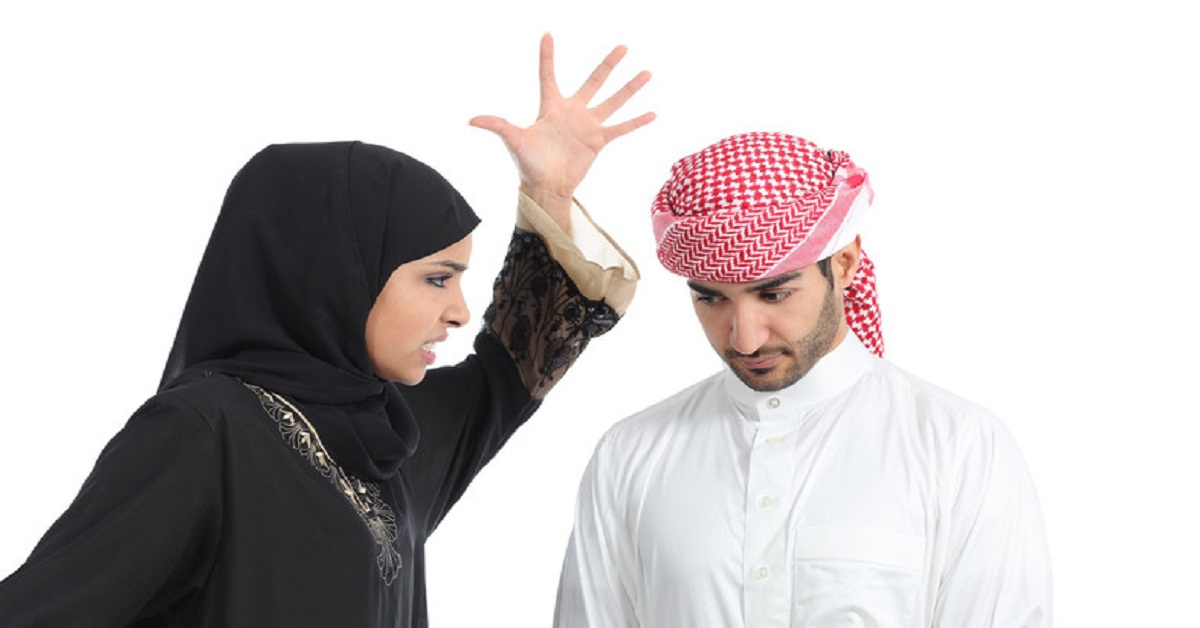 People from different walks of life often find themselves on the brink of divorcing their life partner for various reasons. Now there has surfaced a news about an Arab woman divorcing her husband for this crazy reason.
The woman has decided to divorce her husband as he refused to buy her shawarma wrap when the newlyweds went out. They had a typical arranged marriage and the marriage lasted only fourty days. According to the woman, she divorced her husband because he is stingy.
"We had a traditional arrange marriage, I only knew him for two months before the wedding and never noticed how stingy he was. During the first week of our marriage, he told me that he hates going out anywhere because that would be a waste of money," she told to a news portal.
Also read: Saudi Arabia takes another historic decision for women
The story goes like this. According to reports the man had already bought her a juice and that's why he didn't buy Shawarma wrap. She also accused that he often complained that she is trying to destroy his wealth.
As of now the lady has returned to her husband's house and has filed for a divorce. The lady is from Egypt.