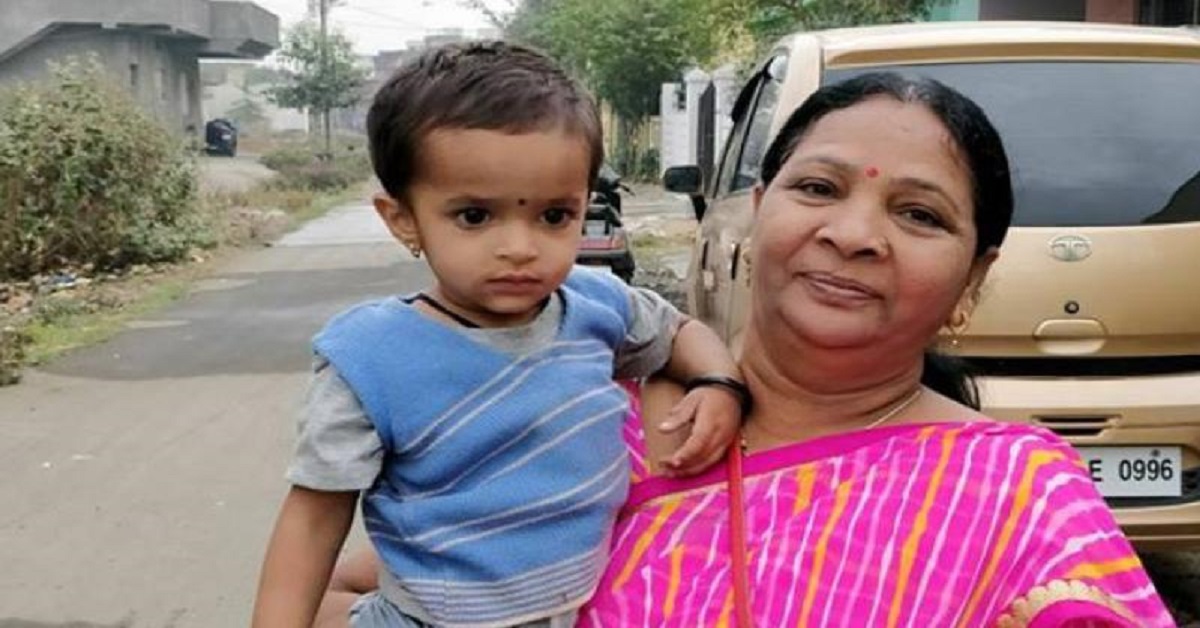 In anger or for revenge people commit murders. And this is one such case. 
A local journalist's mother and daughter were found dead in a nullah in Nagpur. This was 12 hours after the crime was committed; the police have solved the murder.
Usha Kamble, 52 and Rashi, 1, mother, and daughter of a journalist Ravikant Kamble, who worked for a local daily, were missing since Saturday evening, police said.
"Usha and Rashi had gone missing since last evening. Their bodies with injury marks were found in a nullah in Bahadura area around 10.30 am today," a police officer said earlier.
Deputy Commissioner of Police Nilesh Bharne said that Usha Kamble had a money-lending business.
READ ALSO: Student found dead in hostel room, hanged
"Usha along with her grand-daughter went to a jewelry shop near her house around 5.30 pm yesterday. Her husband tried calling her when they didn't return for quite some time, but her mobile phone was switched off. Around 10 pm her son informed police when he returned from his work," Bharne said.
Ganesh Rambaran Shahu (26), a resident of Pawanputra Nagar area in Nagpur was arrested, Joint Commissioner Shivaji Bodkhe said. Shahu and the victim had apparently fought over chit fund money on Saturday evening at the latter's house.
During the altercation, the woman fell from the stairs, after which Shahu slit her throat, Bodkhe said.
He added that the toddler, who was with Kamble at the time, was killed by Shahu to stop her wails.
"He later put the bodies in a sack and disposed it off in a nullah," Bodkhe said.
Further investigations are underway, he said.