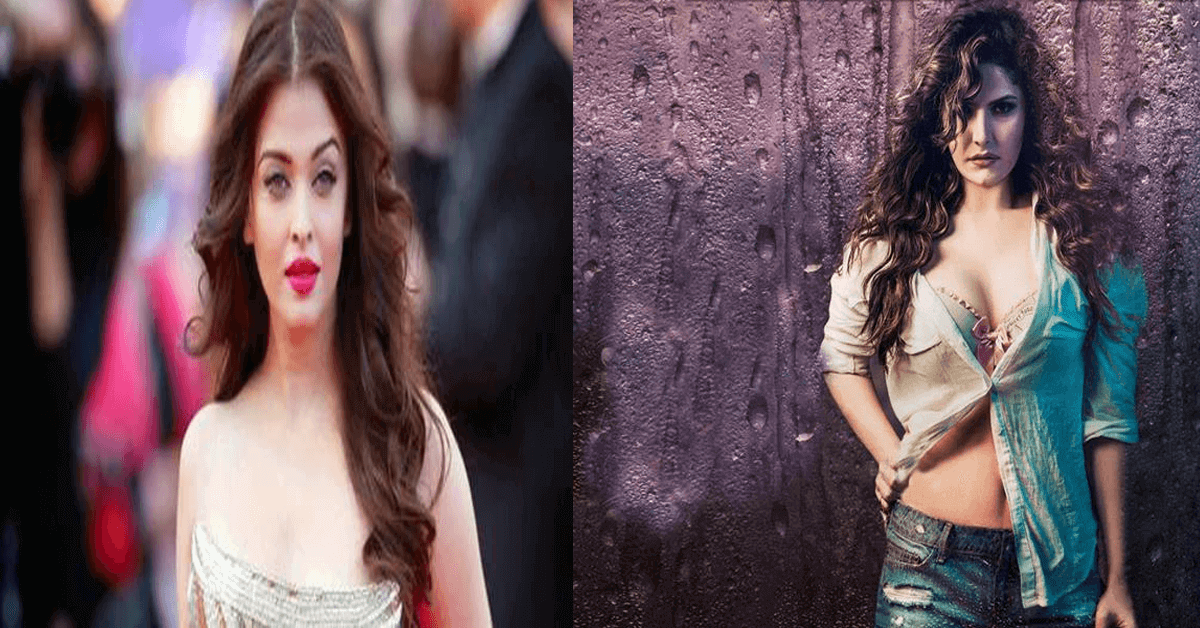 Don't think that Bollywood celebrities are never highly educated and probably that's the reason how they could enter the industry at a young age.
Ameesha Patel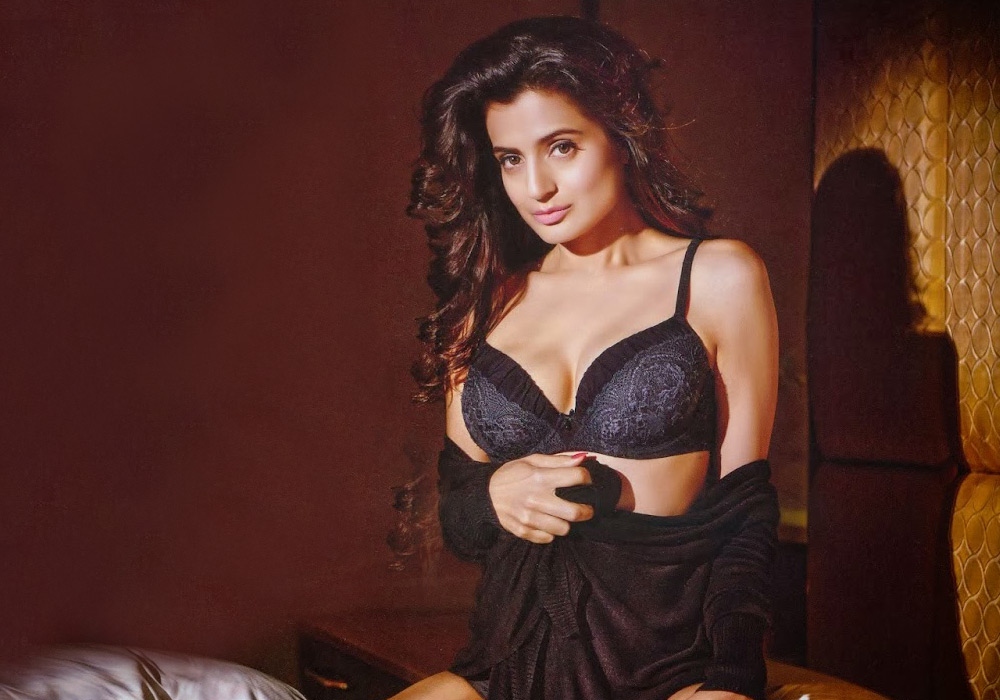 Ameesha graduated from Tufts University in Medford, Massachusetts, the U.S with a Gold Medal.
Soha Ali Khan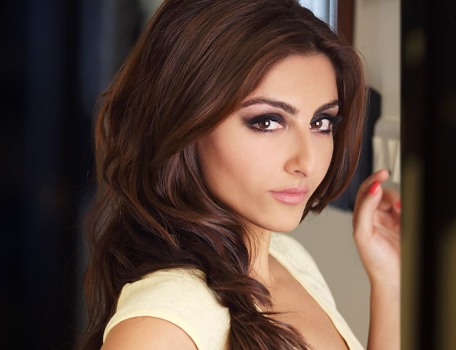 The actress turned author, Soha Ali Khan holds a Bachelor's degree in Modern History from Balliol College, Oxford. She also owns a Master's degree in International Relations from the London School of Economics and Political Science, UK.
Also Read: These are the most expensive "Item Girls" of Bollywood
Preity Zinta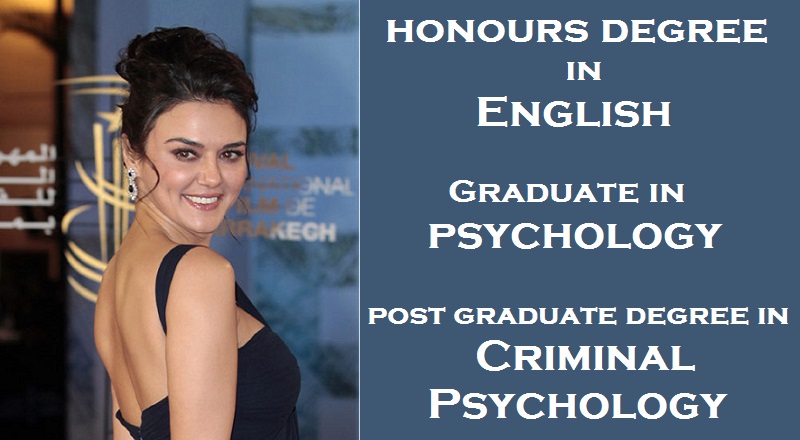 Preity Zinta owns a prestigious Masters Degree in Criminal Psychology…
Parineeti Chopra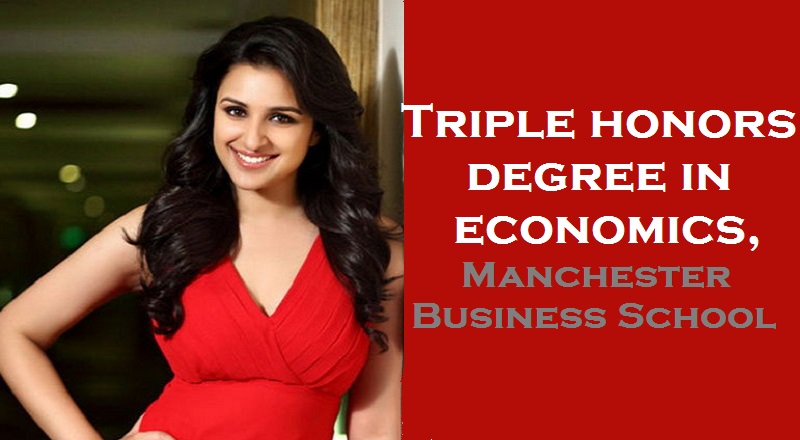 The bubbly and versatile actress of Bollywood, Parineeti Chopra holds a Triple Honours Degree in Business, Finance, and Economics from Manchester Business School, UK.
Also Read: Hottest Model Of Bollywood: See Pics