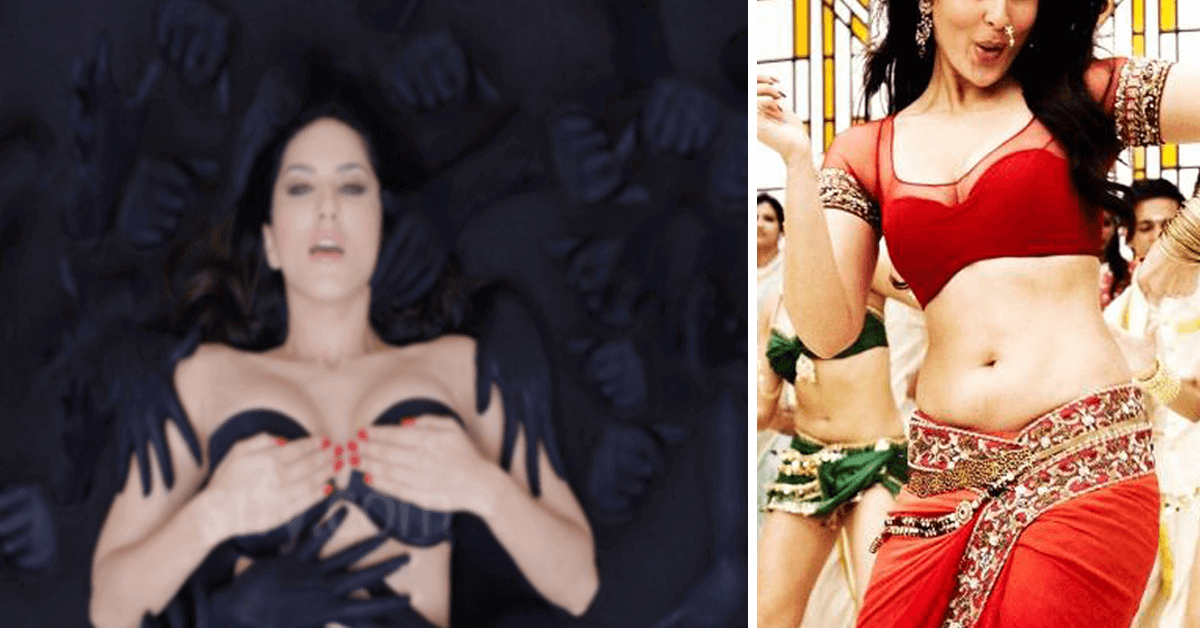 Bollywood is known for the masala contents in movies. Every big budget movie will have an item Song in it for getting more attention from people. There are a lot of item girls in Bollywood industry and some of them are very expensive. Don't think Sunny Leone is the most expensive actress, she is fourth on the list.
See the list here: 
Gouhar Khan
She charged 10 lakhs for her "Jhallah Wallah' item number. Not so big compared to others.
Chitrangada Singh
She charges approximately 80 lakh for one item song.
Mallika Sherawat
The veteran actress charges approximately 1.5 crore rupees for one item song.
Also Read: Bollywood diva, Deepika Padukone shared a rare glimpse of her personal life
Mallika Arora Khan
She charges up to 1.75 crore rupees after "Munni Badnam Huye…" song.
Sunny Leone
The sexy actress charges approximately 3 crores for an item song.
Katrina Kaif
In 'Bodyguard' she charged only Rs 25 to 50 lakh. However, she normally charges 4 crores per song.
Kareena Kapoor
For item numbers like Fevicol Se", "Halkat Jawani" and "Dil Mera Muft Ka", Kareena Kapoor charged 5 crore.
Priyanka Chopra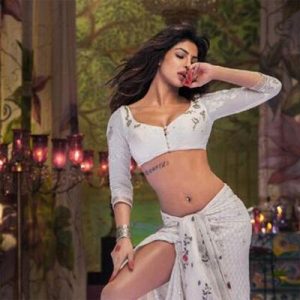 She is already turning heads with her entry in Hollywood, the Desi girl charges approximately 6 crores per song.