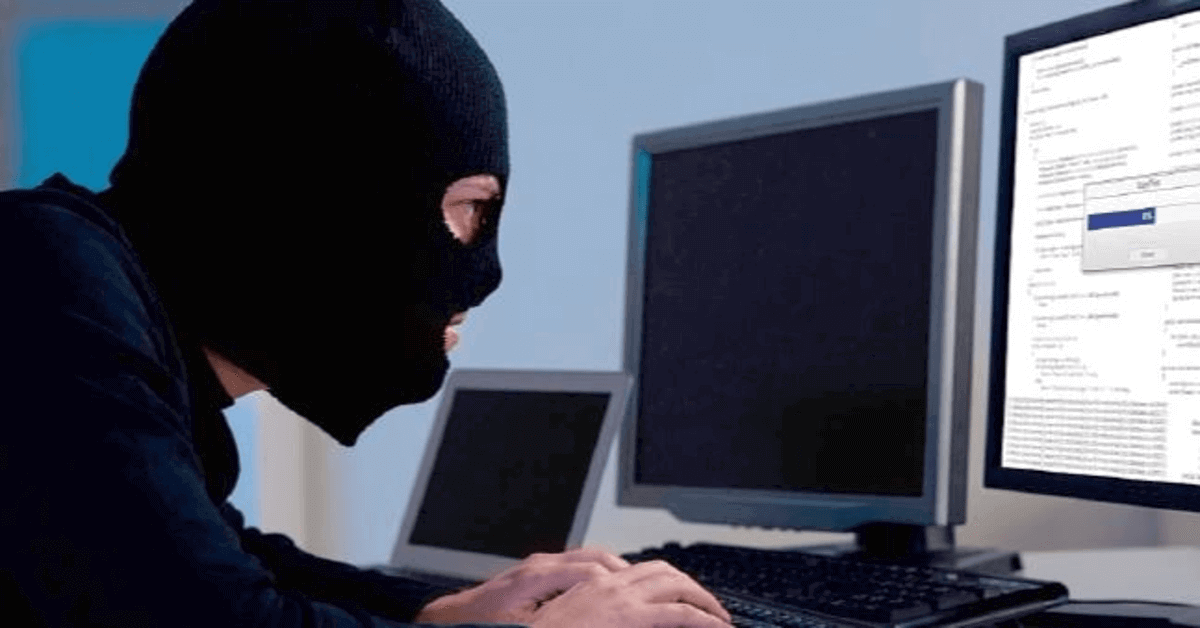 To sons, fathers are their superheroes and first best friend. And they would do anything to keep the smiles on their faces.
Investigating agencies and senior Delhi High Court and Supreme Court judges are baffled over a case involving a 14-year-old-boy who allegedly forged the courts' orders in favor of his blind father after the man lost a legal battle against his employers.
A national daily tabloid reported that the boy, a Delhi resident, also created a fake Supreme Court website and uploaded the forged documents on it.
The police said the child's father was working as an assistant professor in a college. He had filed several complaints against the principal and the management alleging irregularities, but no action was taken.
READ ALSO: Supreme Court to hear plea by Kerala Haj Committee today
The father got tense and depressed after losing the case in the Supreme Court. The boy then helped his father draft the petition on the laptop.
"After it was dismissed, we came up with the idea of creating a fake Supreme Court website and uploaded the order that we forged in our favor," said the minor's statement to the police.
"Posing as chief justice, he sent the order copy to one of the senior high court judges seeking compliance of the forged order. They were later called to file a fresh petition before the court," police sources told the tabloid.
The high court was shocked to learn that the order copy and other documents being produced were fake and no such favorable order was ever passed.
READ ALSO: Pakistan Supreme Court disqualifies Nawaz Sharif
The boy was arrested in December last year, while his father is lodged in Tihar Central Jail.
The minor, however, was granted bail following an undertaking. But after reaching home, the boy again impersonated a senior Supreme Court judge and sent emails to lower court judges to quash the FIR and grant bail.