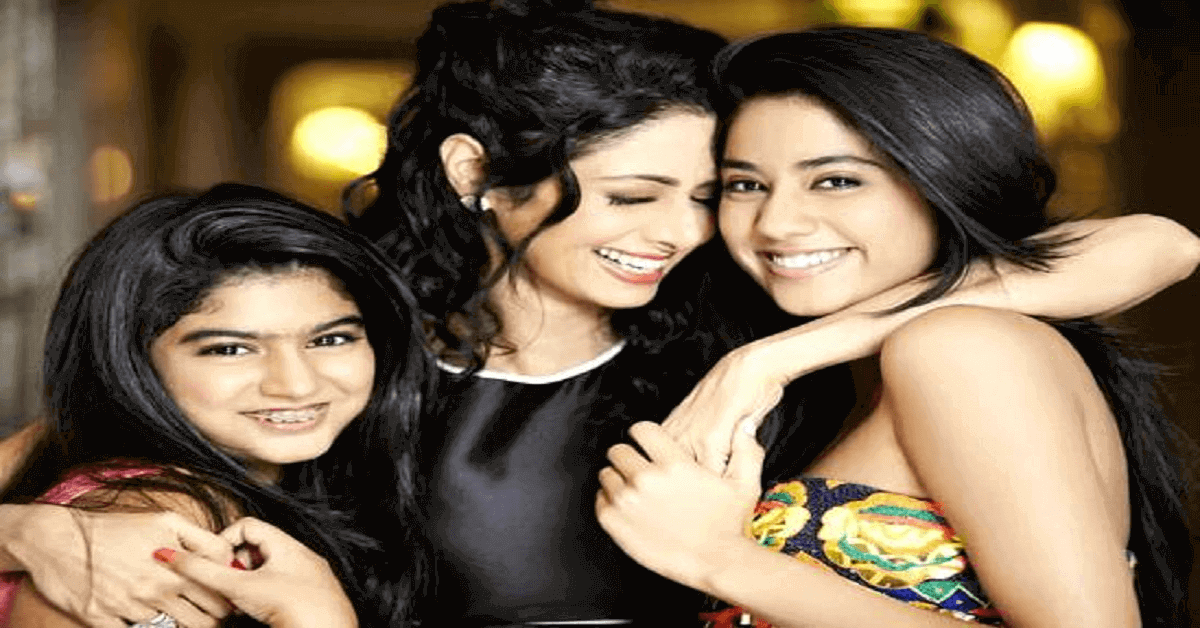 Indian cinema's lady superstar Sridevi's death has shaken the whole country. Her death will be even more painful for her daughter Janhvi Kapoor not only as she was making her Bollywood debut this year, but also it is her birthday the next week.
Sridevi, who was so much caring about her daughters, has always shared her daughters' pictures on social media on their birthdays. Last year also was no different as the late actress had posted Janhvi's childhood photos on her Instagram page wishing her a Happy Birthday.
Janhvi is so much emotional as today is her mother's funeral and her birthday comes a week after. It must be noted that Sridevi gave up cinema and embraced motherhood when she was at the peak of her career. She was very much excited about her daughter's debut film Dhadak, but unfortunately, she won't be there to witness Janhvi's debut. Here are some of the pictures taken during Janhvi's birthday party in 2017:
ALSO READ: Subramanian Swamy makes some serious revelations about Sridevi's death
Janhvi, in 2017, has written a letter to her mom through which she expressed her love and warmth for her mother. This is what Janhvi wrote:
"Dear Mom,
Growing up hearing about your aura, dedication, sincerity and inspirational grit to be the best and achieve the most always made me wish I was present to witness it all. Through all that you have done in your life, you have made me the proudest daughter in the world, and I love you the most.
Your daughter, Janhvi."
Meanwhile, Sridevi's body has been brought to the crematorium and the funeral is expected to take place soon.