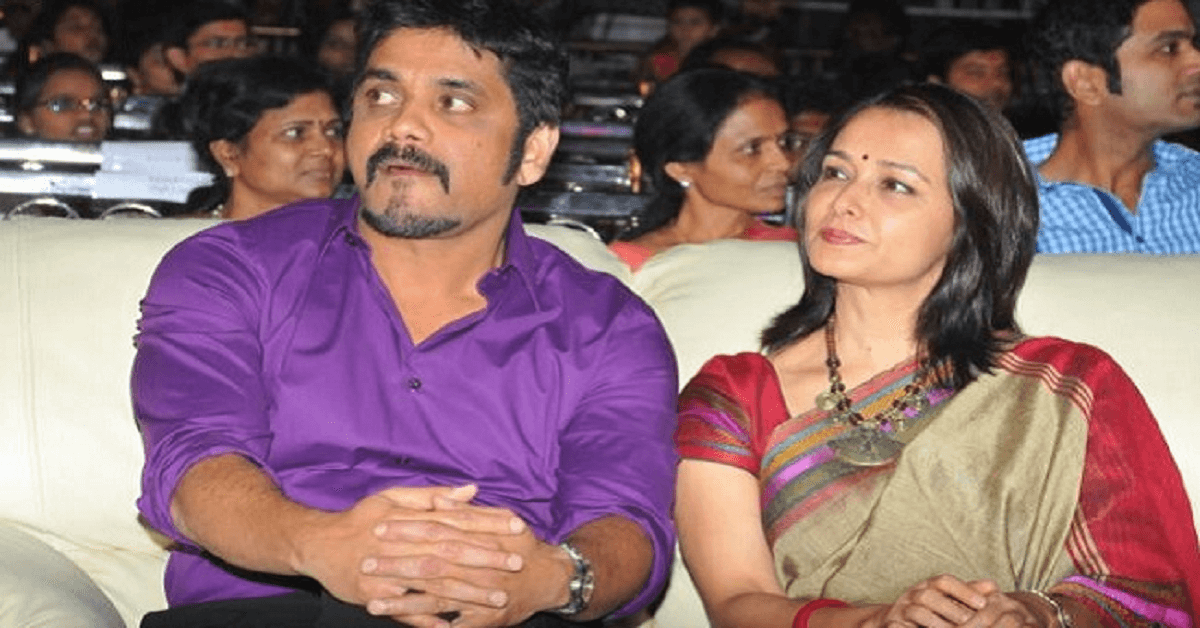 In the past few days, India has seen the worst of entertainment journalism. While BollywoodLife refrained from sensationalizing reportage about Sridevi's demise and revealing sensitive details, a plethora of other news channels and portals did their best to milk the opportunity.
Bollywood actresses are often subjected to extreme malicious scrutiny, and to learn that they will be treated similarly post their death was disheartening. Why just Sridevi, take any actress working in the Indian film industry, and you'd hear stories from her about extreme judgment and scrutiny she has faced.
Also Read: This is what Khaleej Times edit advice to Indian Media about Sridevi's death
An actress would post one picture in a short dress, and hundreds of trolls will pop up calling her names. An actress would change her hair color and millions of opinion on her choice will pop up online.
Amala Akkineni took to her Facebook page to share a heartfelt message talking about the scrutiny faced by actresses. "Will you let me age gracefully?" she asks.