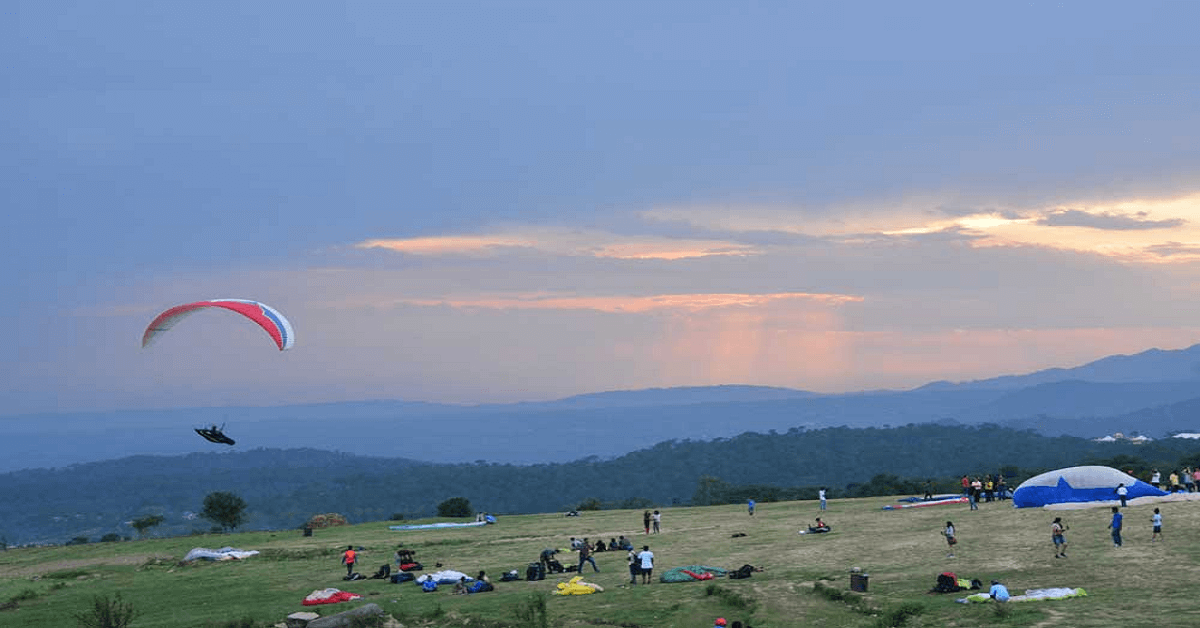 Himachal Pradesh is known for numerous reasons, including its beautiful landscapes, hill stations, and beautiful temples. A great number of aesthetic locations are scattered all over the Himachal. However, chief of them all is Bir.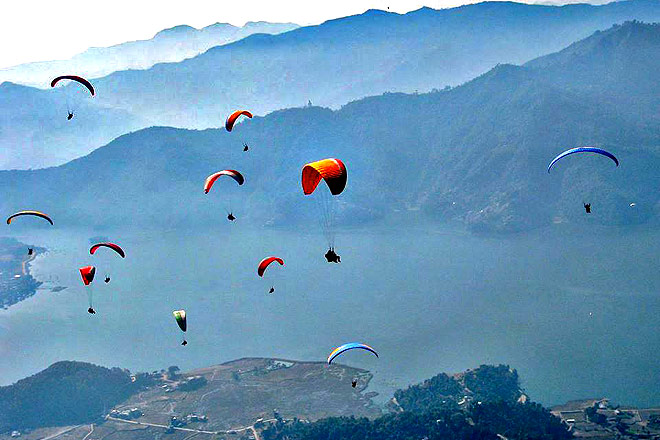 Bir adds to the ethereal beauty of Himachal Pradesh. The thing for which the place is known the most is Paragliding. It can be called as paragliding hub of India.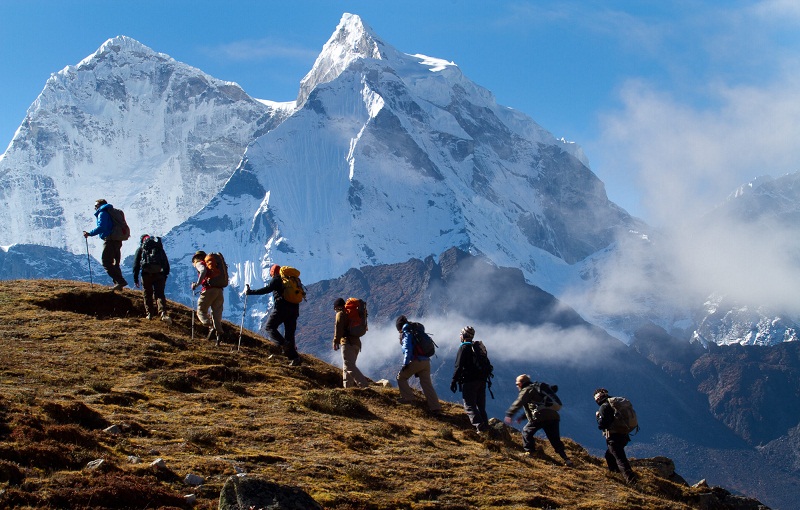 Also read: Places you should visit at least once in your lifetime: Halong Bay, Vietnam
The town of Bir is also an important center of spiritual studies and meditation. There is a major Tibetan community settlement in this town and the culture of Bir is highly influenced by Tibetan culture. This town is the hub of adventure-sports activities and paragliding spots are abundant here.
Saftey measures are taken accordance with set standards that no unfortunate event happens. So one can enjoy himself/herself here fearlessly.