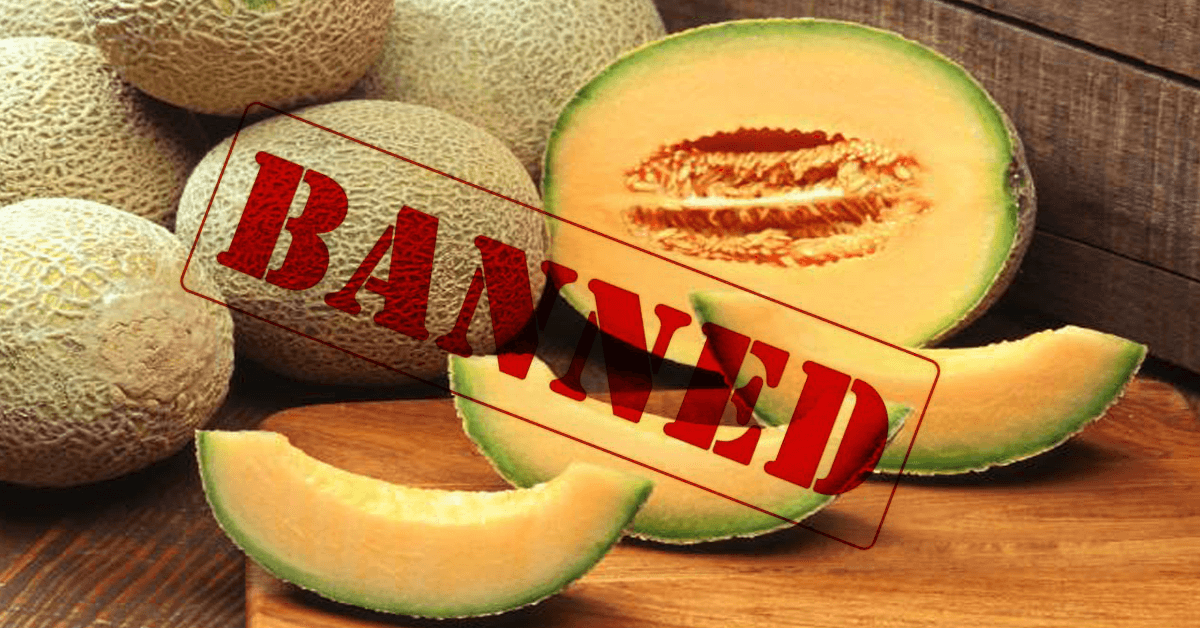 The Qatar Ministry of Public Health warns people against eating Sweet Melon(Shamam) imported from New Zealand and Australia. The Ministry warns that it has contained listeria bacteria inside the fruit.
" The International Agency has warned of this, "the ministry said in a statement. The warning was made after finding harmful bacteria in some of the shops on Thursday. Shamam fruits have been withdrawn from all the shops with the help of salesmen and suppliers. The fruit sample was sent to the laboratory for sample inspection.
Also Read: Saudi Ministry condemned interception of UAE flyers by Qatari fighter planes
The officials also suggested to hand over the purchased fruit back to the shop. The authorities have suggested that those who have eaten should have a high temperature, digestive, and vomiting in the nearest PHC.