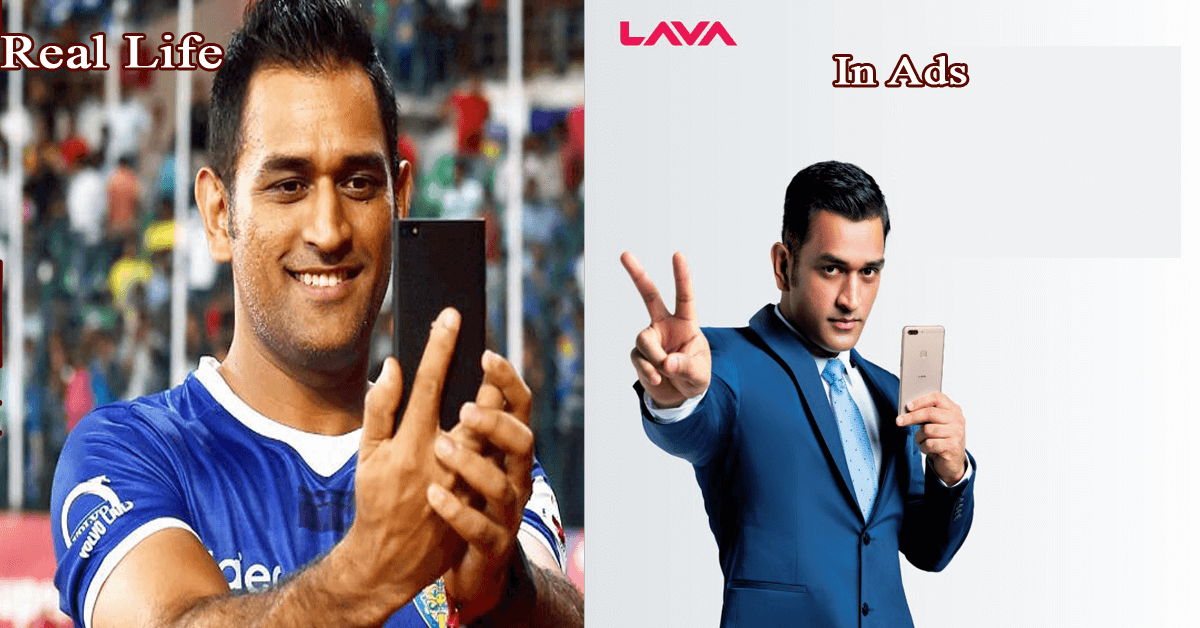 The cricketers are not only loved for their on-field excellence, but for their style statement. Well, their fans want to know each and everything about their life. whether it's about the partners by their sides or the mobile phones in their hands.
MS Dhoni

He endorses the brand- Lava Mobiles. Lava Mobiles has gained a lot of attention ever since MS Dhoni chose to become a face for Lava. But in personal life, the captain cool has been using iPhone 7 plus which costs around Rs.65,000.
Virat Kohli

Virat Kohli, the current captain of Indian cricket team is currently using iPhone X which was launched recently. The cost of iPhone X is Rs.1.02 Lakhs.
Also Read: Cricketer Shoaib Akthar's wife is just half his year old girl during the marriage
Yuvraj Singh

Yuvraj Singh who is known as an all-rounder of Indian Cricket Team is using HTC gold edition.
Sachin Tendulkar

The God of Indian Cricket team Sachin Tendulkar is presently using iPhone 7s, which costs around Rs.65,000.
Rohit Sharma

Indian cricket team opener Rohit Sharma who is also known as hit-machine of the Indian cricket team is using Samsung Galaxy S8, which cost around Rs 54000.