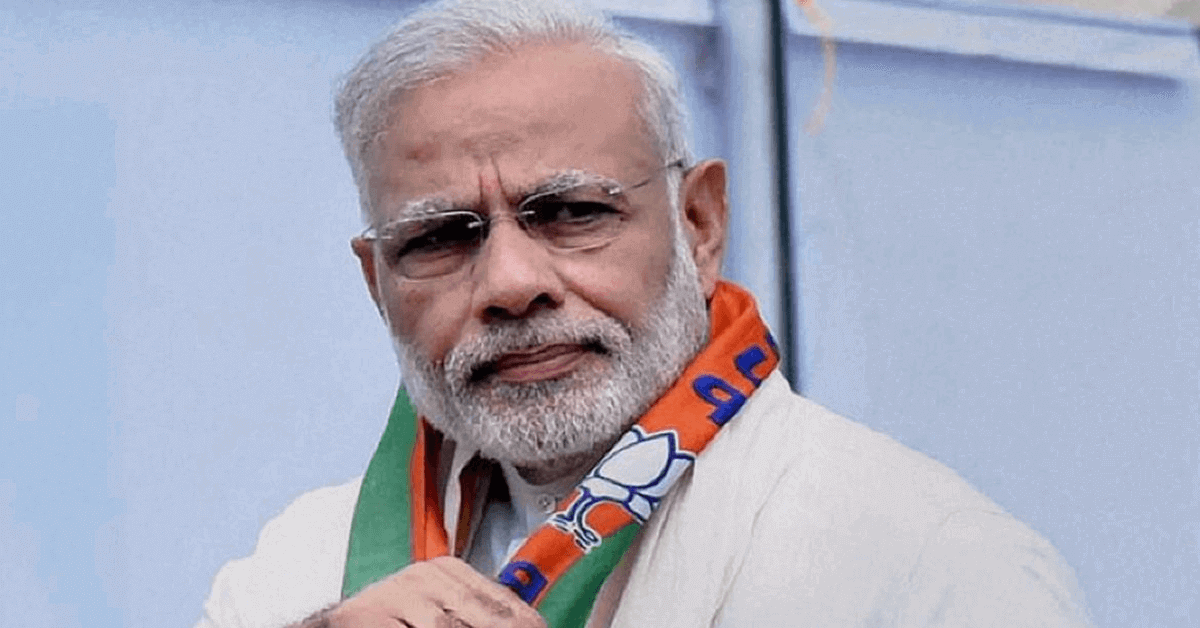 Breaking protocol, Prime Minister Narendra Modi received French President Emmanuel Macron at the airport when he arrived here on Friday on a four-day visit to India, during the course of which the two leaders will co-chair the founding conference of the International Solar Alliance.
Modi welcomed Macron with a warm hug as soon as he alighted from the aircraft and shook hands with his wife Brigitte Macron.
This is Macron's maiden visit to India after taking over the office of French president in May 2017.
"@narendramodi PM of India greets @EmmanuelMacron on his arrival to India! A warm welcome for a promising State visit!," Alexander Ziegler, the ambassador of France to India, tweeted with pictures of Modi with the French president and his wife at the tarmac of the airport.
The prime minister had made a similar departure from protocol and had received the then US president Barack Obama in January 2015. He had also received Abu Dhabi's crown prince, Mohammed bin Zayed Al Nahyan, Bangladesh Prime Minister Sheikh Hasina, Israel Prime Minister Benjamin Netanyahu and Jordan's King Abdullah II at the airport.
Macron will hold talks with Modi on Saturday. They will attend the founding ceremony of the International Solar Alliance in New Delhi on Sunday.
Modi and Macron will also fly to Mirzapur in Uttar Pradesh to inaugurate a 75 MW solar power plant. They will also visit Varanasi and will have a cruise on a boat on Ganga on Monday.
Also Read: "I am different from PM Modi, I love even those who dislike me" : Rahul Gandhi