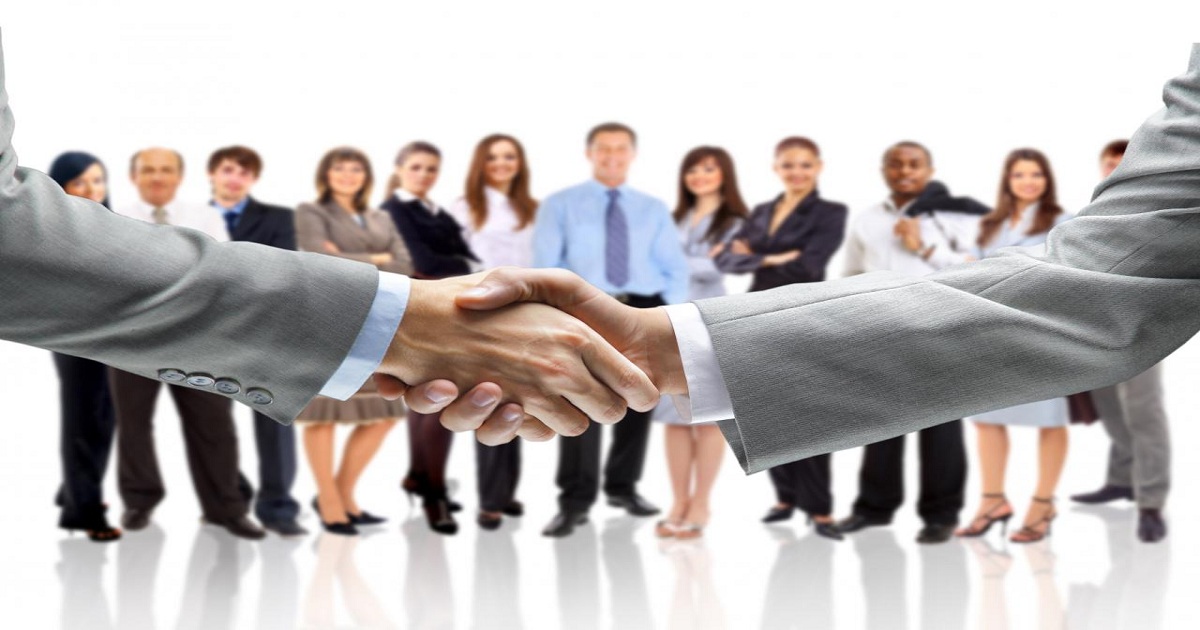 Huge job vacancies in Dubai : Here's the details
Dubai Customs has participated in Careers UAE 2018, organised by the Dubai World Trade Centre from 13th-15th March 2018, under the theme 'Innovative workplace searches for you'. The participation is part of Dubai Customs efforts to qualify and develop national human capital, being a main pillar of the UAE Vision 2021.
The over 100-year-old department announced 132 vacancies for Emiratis during the event across various organisational segments including IT, HR, inspection, administrative affairs, strategy, customs tariff, legal affairs, finance, and customs auditing.
Also Read : Indian Railways Recruitment : 27,000 Vacancies , Apply Now
Dubai Customs launched its 'Innovation in Customs' initiative, showcasing the innovations of its employees. It also serves as an interactive platform to help male and female nationals learn about the innovative environment at Dubai Customs.
Farid Hassan Al Marzouqi, Executive Director of Human Resources, Finance and Administration Division, said, "Dubai Customs continues its strategic approach aimed at headhunting and recruiting highly-competent UAE nationals to be part of its workforce. Careers UAE 2018 is a major career fair in the UAE and a good chance for us to meet talented UAE nationals in all fields as part of our plans to support Dubai 10X and other visions and plans."