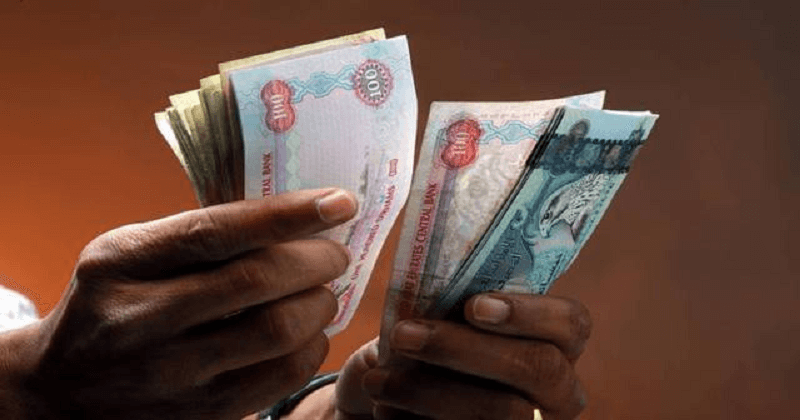 This UAE bank announces special fee for foreign currency transactions
Dubai's largest bank Emirates NBD, has introduced fee on foreign currency transactions on credit cards which are paid in UAE currency.
"Effective 8th March 2018, all foreign currency transactions on your credit card which are paid in dirhams will be charged a fee of 1.15 per cent," the lender said in a statement to its customers.
Also Read : UAE banks refuse to accept these for deposit or exchange
The bank advised customers to make payments in the local currency during transactions on international e-commerce websites and also while travelling abroad. Because purchasing goods through international e-commerce websites or while travelling abroad in the UAE currency will cost the customers more due to higher processing fees.
"Foreign merchants/international e-commerce websites usually offer the facility to make payments for the purchase directly in AED instead of the local currency. While paying in AED seems convenient, you might actually be paying more!", the leading UAE bank said on a statement on its website.