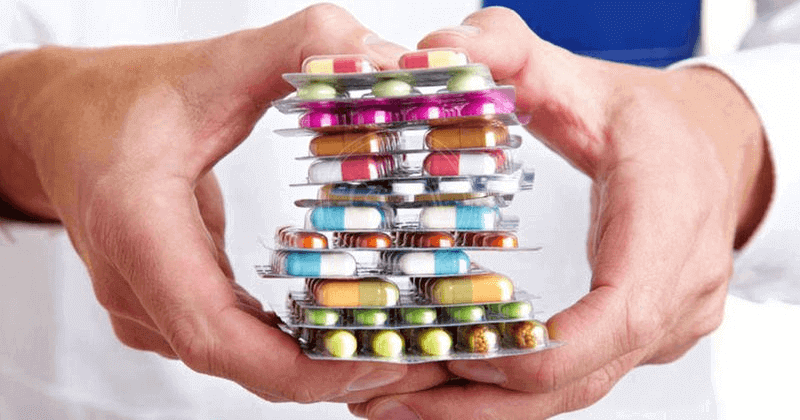 Although medicines are used for the improvement of our health, taking them for the smallest of ailments is not so good for our health
And certain medicines are not so good either.
Abu Dhabi's Ministry of Health and Community Prevention has suspended the registration of Lipodar, a drug used to lower blood cholesterol levels at concentrations sold in 10, 20, 40 and 80mg.
This decision was made after the central drug registration committee suspended the product after ascertaining it did not conform with specifications noted for the original product, reported a local news agency.
READ ALSO: Are your medicines safe or are they illegal? Study reveals
They requested the manufacturer "Dar Al Dawa" to conduct a new study for bioequivalence for the product this year.
The product's registration is slated to be canceled if the study is not submitted.
The Department of Health Abu Dhabi has requested the withdrawal of the product from the Emirate's markets.
Agents are requested to recall all Lipodar products from pharmacies.
The department called on healthcare practitioners to report side effects resulting from the product.