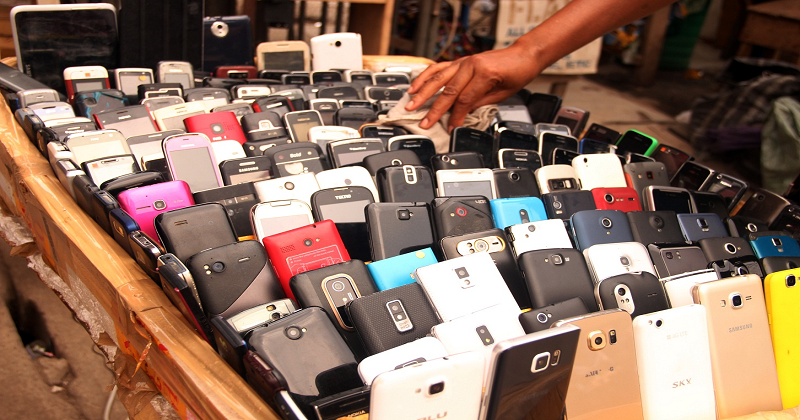 Fake mobile phones and accessories worth Dh10 million were raided from two flats in Dubai's Naif area. Counterfeit mobile phones and accessories worth Dh10m seized.
According to reports, the swift operation was carried out by sleuths of economic development department after they found out that the flats were being used as warehouses to store bogus mobile phones and their accessories.
Also Read: Lakhs worth Automobile spare parts burned down at Salem
Since the 'warehouses' were operating without a license, the inspectors swooped on the flats several hours after midnight and seized the goods.
Nearly 75,250 counterfeit mobile phones were confiscated from the two flats situated near the mobile phone market in Deira. As many as 573,413 accessories and 327,643 packaging materials were also found on the premises.