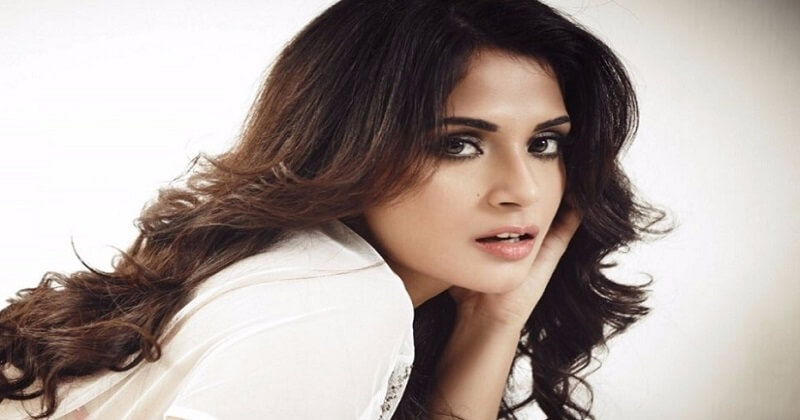 Director Sudhir Mishra's soon to be released film 'Daas Dev' is based on the classic 'Devdas.' However, the director has made it clear that the film will be quite different from the earlier adaptations of the film such as Sanjay Leela Bhansali's 'Devdas' and Anurag Kashyap's 'Dev D'.
As per sources, the film is set against the turbulent political backdrop of Uttar Pradesh. The film features Rahul Bhat, Richa Chadha and Aditi Rao Hydari essaying the roles of Devdas, Paro and Chandni respectively. According to Richa Chadha, her character is quite different from the previous adaptations. She says that Paro of 'Daas Dev' has her own individual take on situations and she's vocal about her beliefs.
ALSO READ: This Bollywood actress hide her face when came to meet Salman in jail
She plays a girl who is spunky, independent and has a mind of her own. The Paro of 'Daas Dev' has her own individual take on situations and she's vocal about her beliefs. Her character transforms from a girl in love to one who gets involved in various social welfare activities and eventually stands against Dev in the political arena. Unlike most female characters, Paro does not mind getting her hands dirty in order to achieve her aims.
Talking about the preparations that she took, Richa says that she followed female politicians and even attended political rallies and debates. She even made efforts to bring in some of their features in her looks. She said, "I work hard to get into the skin of every character I play. Paro resonates with me and I find many of her traits similar to my own. It was a challenge to learn to play a female politician. The look of a character is crucial. So, I did a fair amount of research to look like a young politician, who would be taken seriously. Working with the costume design team, we decided to incorporate Indian weaves, khadi, cotton and elegant saris in the character's wardrobe."
The film produced by Sanjeev Kumar and Saptarishi Cinevision is expected to hit the screens on April 20.