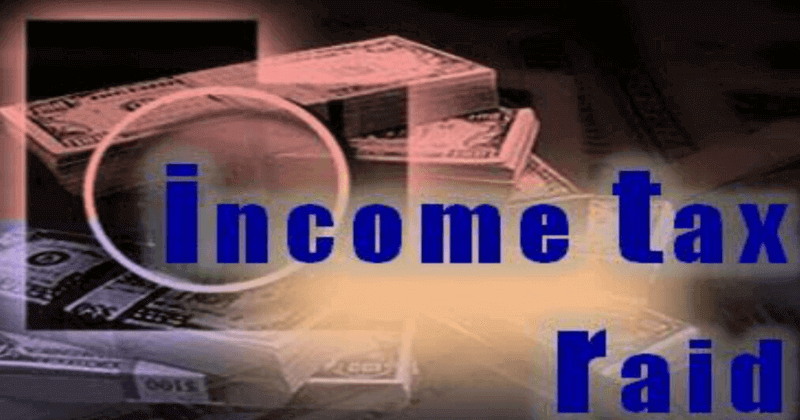 The Income Tax Department often conducts raids and seizes assets from defaulters, be it on an information or at a spontaneous action.
The Income Tax Department raided the offices of real estate firms in Hyderabad and seized unaccounted cash up to Rs 5.3 crore. 
The offices of Sampat Raghupati Reddy, a partner in Giridhari Construction, and Bhasyam Navin, a partner in Bhashyam Realtors, were searched as part of the raids.
 "Giridhari Construction and Bhasyam Realtors are both companies in the real estate business. They deal with the sale of plots and apartments. During the searches, it was found that buyers had paid the companies in cash, and there was no record of the transactions," said the department's offical. "We are checking when these payments were made."
The authorities of the Income Tax Department were able to crack down on the companies after profiling them.
READ ALSO: Demonetized currency of about 100 crore raided by Income Tax Department from businessman
The searches are likely to continue on Friday as well. Officials have ruled out the possibility of the cash being stored in connection with the Karnataka elections as the companies have no political background.
On another note, Bengaluru, Hyderabad, and Punjab were subjected to the Income Tax Department's raids and unearthed cash amounting to Rs 14.48 crore in Rs 500 and Rs 2,000 currency notes. Cash hoarding was seen as the trigger for currency shortage at ATMs in some states last week. 
While banks have been instructed to ensure supply of cash in areas experiencing currency crunch, the income tax department has cracked down on currency hoarders. 
"The total cash seized in these searches is Rs 14.48 crore in last two days," an income tax official said. The department carried out searches in Bengaluru on some prominent PWD contractors, who were awarded contracts between January and March. An income tax source said the department had received information regarding substantial bank transfers followed by large cash withdrawals, which promoted this search. It led the seizure of Rs 6.76 crore, mainly from benami lockers.