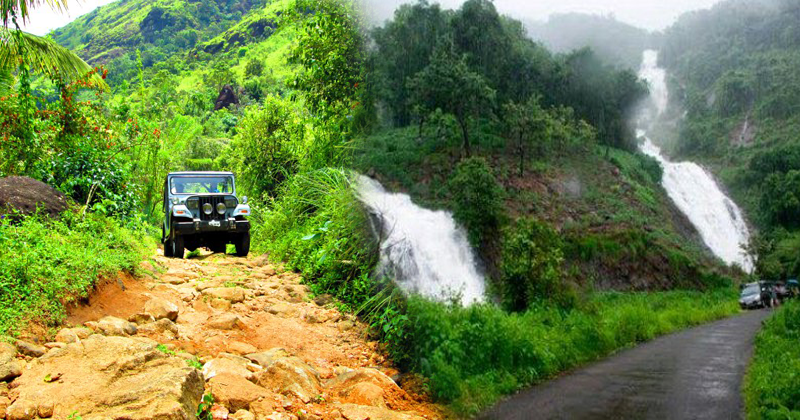 Elaveezha Poonchira is a majestic valley located along the Pala-Thodupuzha Highway in the borders of Kottayam district in Kerala that spreads across thousands of acres. This beautiful tourist spot is surrounded by mesmerizing hills of different heights. Some of the hills are even 3200 feet above sea level. Elaveezha Poonchira is a Malayalam word which means 'a flowery lake where no leaves fall'.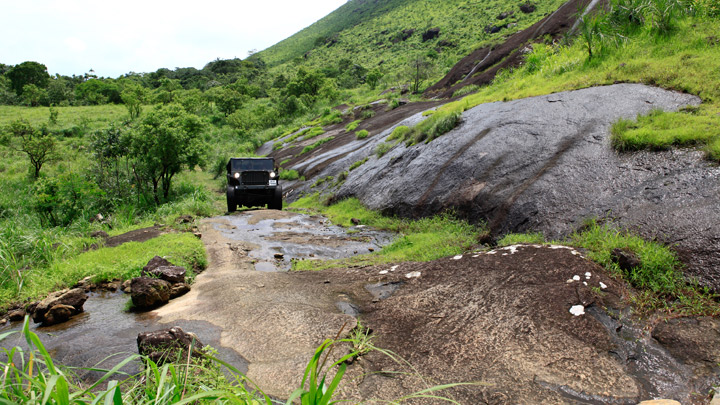 Elaveezha Poonchira is surrounded by three enchanting hillocks – Mankunnu, Kodayathoormala, and Thonippara. One of the most exotic trekking locations where one can drive in with a 4 wheel drive vehicle or a powerful bike.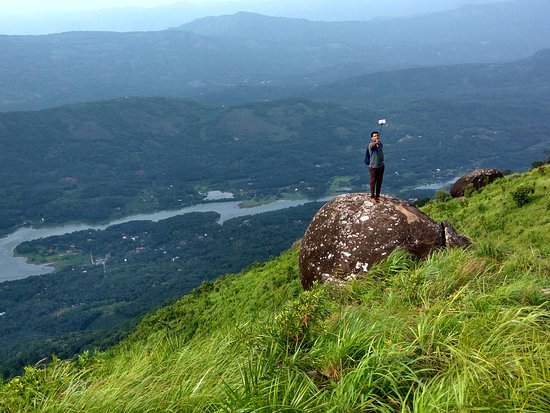 If anyone is passionate about trekking drop into Elaveezha Poonchira. The scenic view, cool breeze, and misty climate will amaze anyone. The view that you would get from the top station will stop anyone's heart for a moment.
Also, read: Places you should visit at least once in your lifetime: Ranipuram, Kerala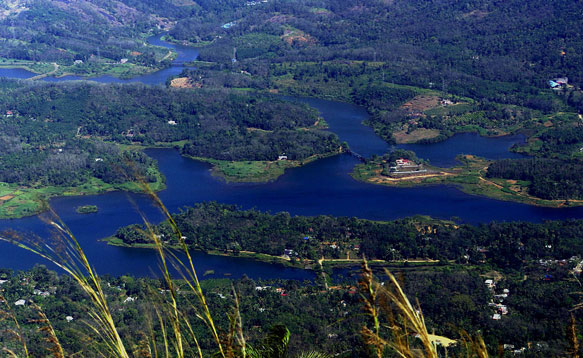 During the Monsoons, the entire place transforms into a surreal spectacle. The terrain changes and one observe Nature at her best. It is highly recommended to view both sunrise and sunset from the valley as the picturesque landscape opens up in a unique and exhilarating way at those specific times.