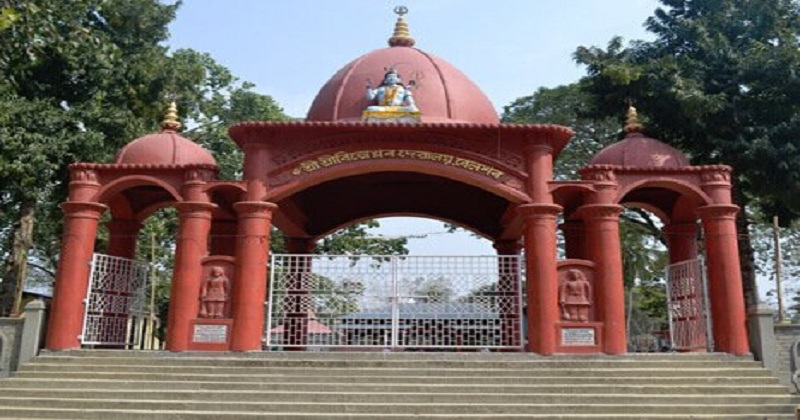 Billeswar Temple- A 500 Year Old Lord Krishna Temple
If you are on a pilgrimage tour in North East India, especially in Assam, you must definitely plan a visit to the Nalbari district of this beautiful state. The town is not only famous for its ancient temples but, also provides you with a unique blend of culture and scenic beauty. The primary highlight of Nalbari is its famous 'Billeswar Temple' that definitely marks its place on the travel itineraries of pilgrims touring the state.
Dedicated to Lord Krishna, this temple is believed to have been built around 500 years back and since then it has been luring hordes of devotees and pilgrims from many parts of the country. The history of the temple is associated with the local legend of a priest who had a cow that gave milk only on the bush of virina, a type of grass, located at a particular spot near the village. This behaviour of the cow came to the notice of the local king and he gave orders to dig that place. Surprisingly, a Shivlinga was unearthed from that particular spot and later, the 'Billeswar Temple' was consecrated at that very place.
Interesting point to note about the temple is that though a Shivlinga was found here, the temple is primarily dedicated to Lord Krishna and devotees of Krishna from all over the country travel here to pay their homage.