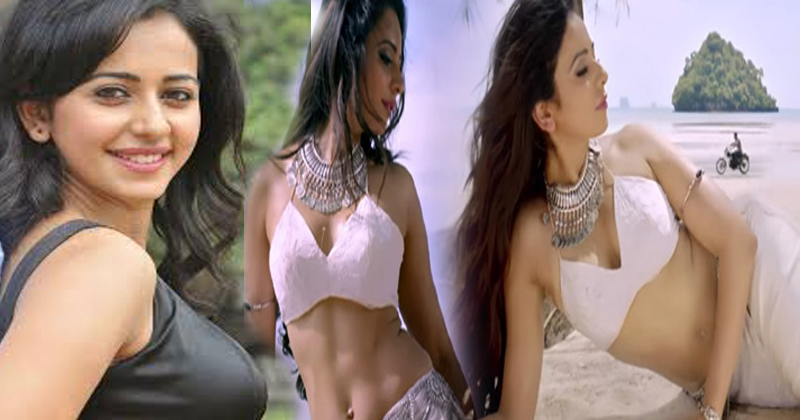 Rakul Preet Singh undoubtedly the most wanted gorgeous actress takes her top fans for once in a lifetime unbelievable experience in a chopper! The super talented actress who has recently launched her personal app wasn't kidding when she said she wants to interact with her fans better through the App! The actress took 3 of her lucky fans on an adventurous chopper ride in Mumbai.
As a part of the contest conducted on her personal app, three winners travelled from Hyderabad to Mumbai to go on a 15-minute joy-ride with her.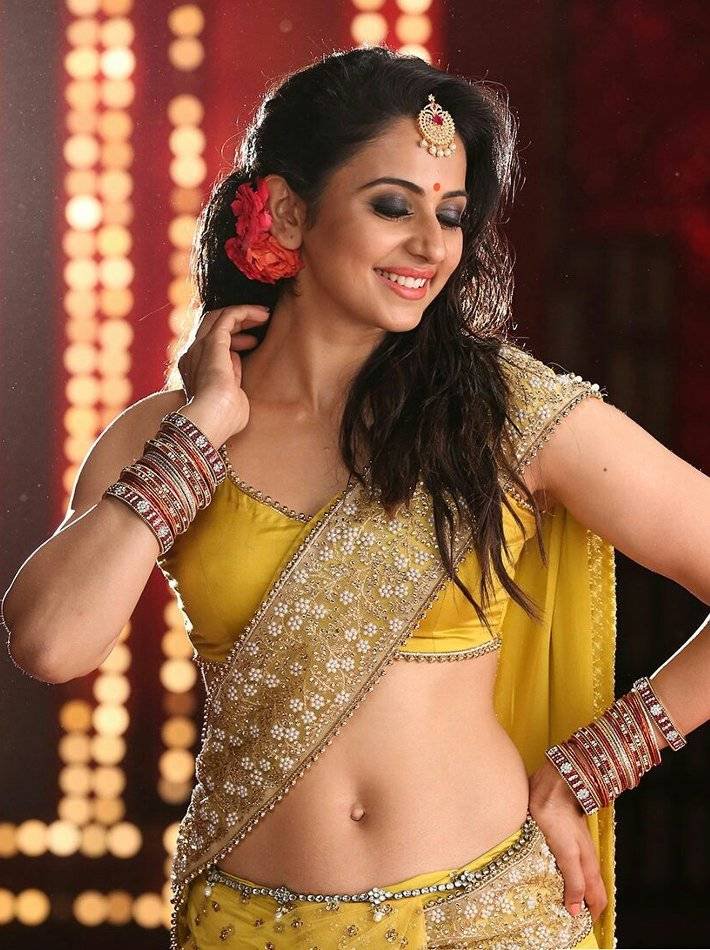 Third party image reference
She says that she has so many 'thrilling ideas' in mind for her admirers. She interacted with her fans through the app.
"I am an adventure junkie and wanted to give the same experience to my fans. So now that I have an app, which allows me to see who are the top and most passionate fans and so I thought why not do something that will give a personal touch that my fans will be highly thrilled to participate in," Rakul said.
"I got to know so much about them, their interests and it was great fun going on a helicopter ride! I have a lot more interesting ideas to meet my fans in near future too," she added.
Also Read: Bollywood Diva Lisa Haydon with her cute son, underwater picture went viral – See Pic