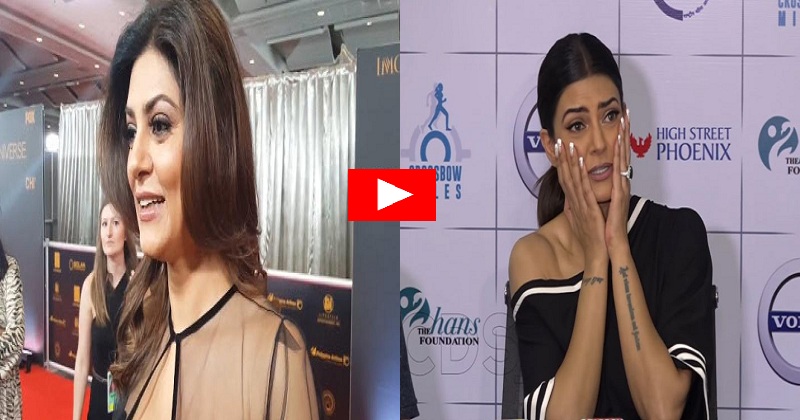 Sushmita Sen reveals a horrific incident when a 15-year-old boy misbehaved with her
Sushmita Sen is an Indian actress, model and beauty queen. She won the Femina Miss India contest in 1994 and was crowned Miss Universe 1994 at the age of 18. Sen is the first Indian woman to win the competition.In her career, Sen has appeared in films of various languages like Hindi, Tamil and Bengali. She won a Filmfare Award for her role in the movie Biwi No.1. She was honoured at the Mother Teresa Awards 2013 for her social works.At the Indian Leadership Conclave 2016, she was awarded with the "Eternal Beauty & Actress of the Decade'" award for her contribution in the field of Arts.
Sushmita Sen recently opened up about the time when a fifteen-year-old boy misbehaved with her. She spoke about the incident at a recent event in Mumbai, where she was asked to comment on the issue of women's safety in the country.
Sushmita Sen said, "So many times people think we don't encounter things like misbehaviour because we have bodyguards. Let me tell you, even with ten bodyguards around, we are dealing with a crowd of at least a hundred men who have often managed to misbehave with us."
Recalling the incident, she said, "Six months ago at an award function, a fifteen-year-old boy misbehaved with me as he thought I wouldn't realize because of the crowd around. But, he was wrong. I grabbed his hand from my behind and I was shocked to see he was so young, he was just fifteen!"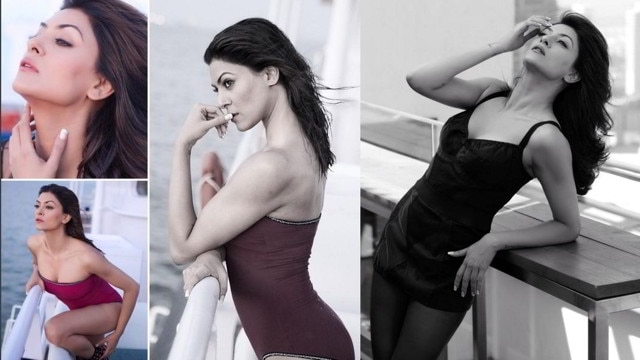 "I held him by his neck and took him for a walk. I told him if I make a hue and cry, his life would be over. He denied having misbehaved at first, but I sternly told him to acknowledge. He realized his mistake, said sorry and promised me that it will never happen again," she continued.
"I didn't take an action against him because I understood that the fifteen-year-old was not taught that such things are an offence and not entertainment", added the actress.