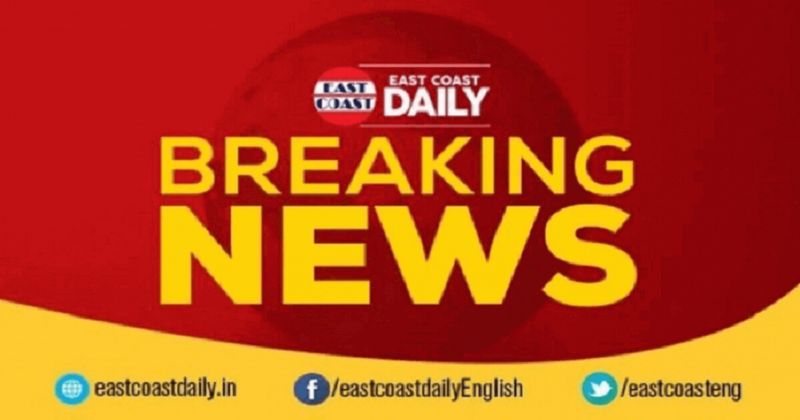 This is a breaking news. Pakistan's complaint backfires.
Pakistan had complained to the World Bank on an Indian project. But rather than receiving support, the World Bank had rejected the nation's claims.
READ ALSO: CEASEFIRE TREACHERY CONTINUES AT BORDERS; BREAKING NEWS
Prime Minister Narendra Modi has inaugurated the 330MW Kishanganga Hydroelectric Project in Jammu and Kashmir. And Pakistan has claimed that this project is a violation of the Indus Treaty between the 2 nations.
This was Pakistan's bid to corner India. But the World Bank had washed their hand off stating that it cannot address Pakistan's Indus Treaty concerns. 
Further details awaiting.