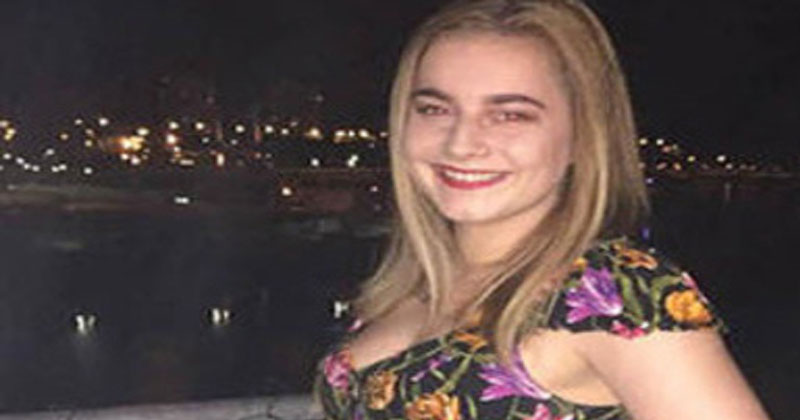 April Coxon had the condition so severely she could not be left alone because constant seizures put her life at risk.
But now, after groundbreaking operations, an electrical device implanted in her chest allows April to send electric shocks to her brain to "interrupt" the oncoming seizure.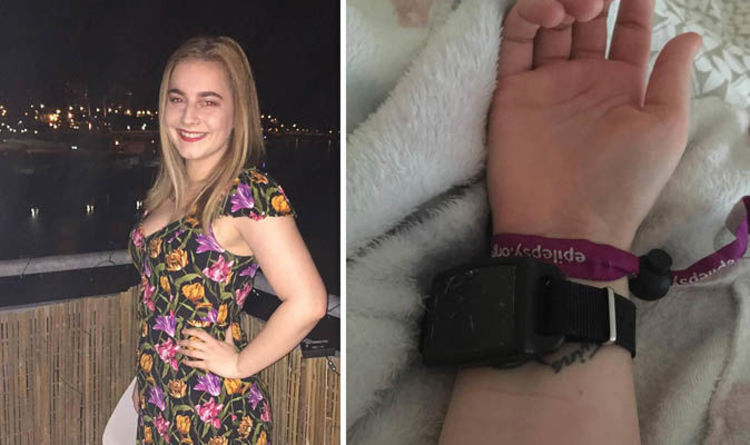 The 21-year-old, who now calls herself the "bionic beauty queen", has praised the NHS for allowing her to have the procedure, which means she can live a normal life for the first time.
April, of Sunderland, said: "It was odd at first giving myself electric shocks.
"They do hurt but it's worth it to have some independence for the first time in my life. Before I couldn't do anything on my own.
"I was frightened the first time I shocked myself but I was astonished when it worked and prevented a seizure. I knew I was going to be able to live a normal life." said April. April has previously competed in Miss Teen Great Britain in order to boost her confidence. "It also helped me to raise awareness of epilepsy." she said.
"As I suffered so many fits it's not unusual to give myself up to 50 shocks a day. Now I want to enter more pageants and become the first bionic beauty queen." she said.
Also Read: Manushi Chhillar spreads menstrual hygiene awareness on World Menstrual Hygiene Day