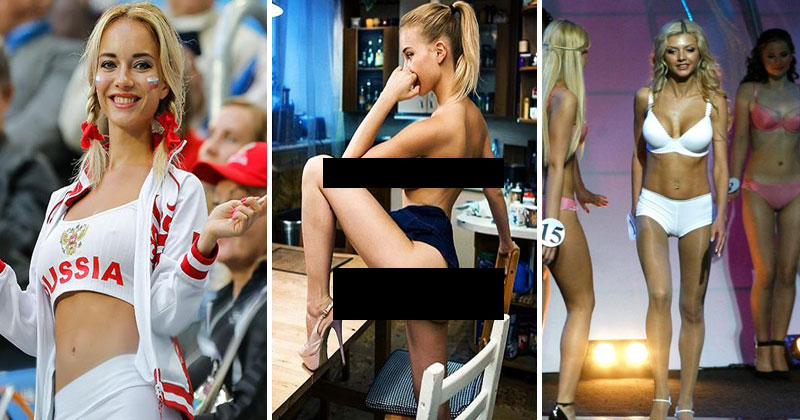 A cute Russian fan is ecstatic before the hosts' kickoff against Egypt in the FIFA World Cup at St Petersburg on Tuesday night. Russia won 3-1 to seal their place in the Round-of-16.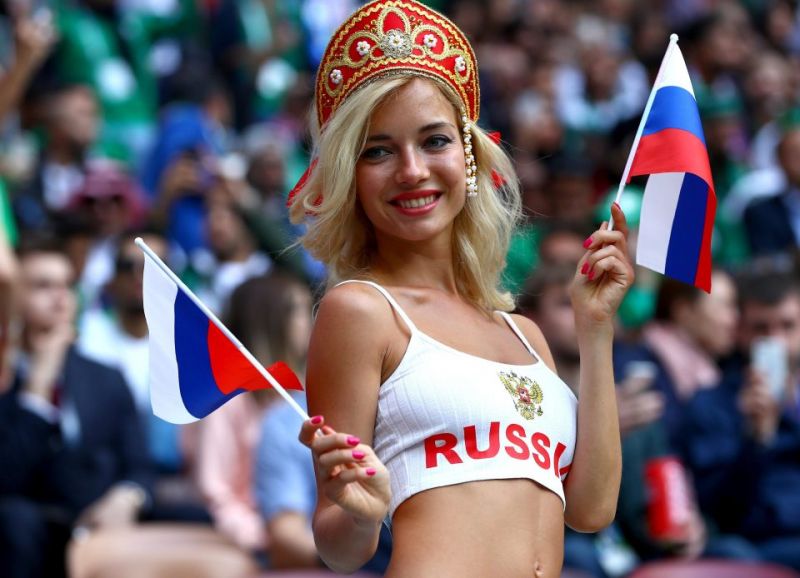 The girl waving two Russian flags at the Luzhniki Stadium in Moscow caught the fancy of photographers and her photos were shared around the world.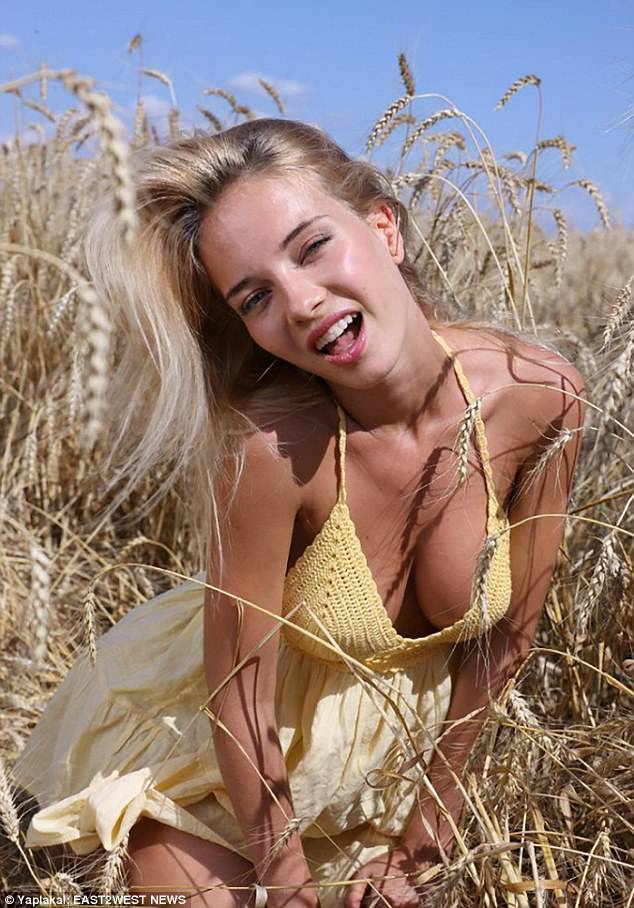 Also Read: Unknown Facts About Delhi Born Priya Anjali Rai, One Of America's Top Porn Star; Pics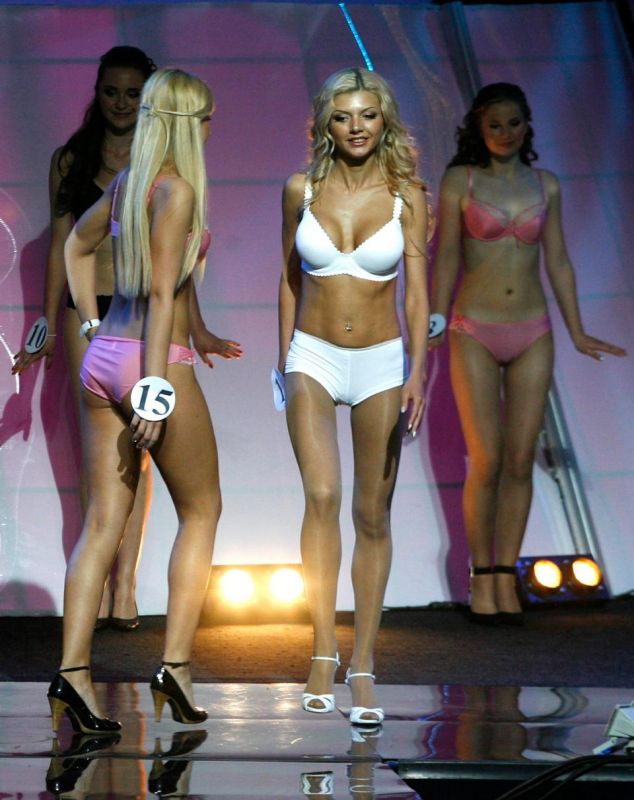 According to a report in Daily Star, after a little digging in on the identity of the cute girl, social media have now found out her name after zooming in on her Fan ID hanging around her neck. Her name is Natalya Nemchinova and she has appeared in a number of adult films in Russia.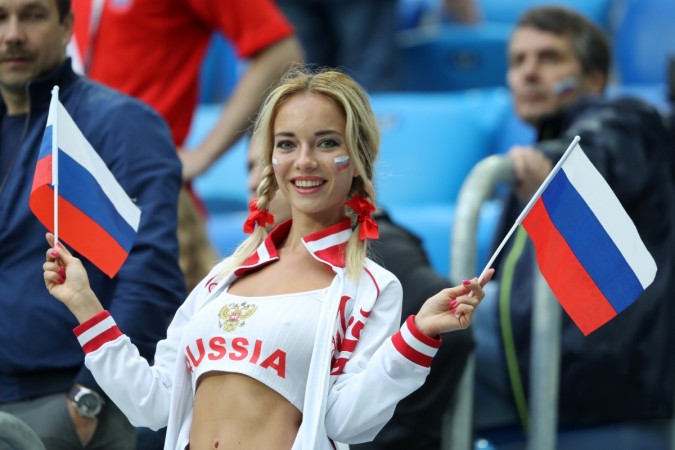 Adult websites describe her as an 'uninhibited, emancipated' model who has appeared in films and photos since her debut in 2016.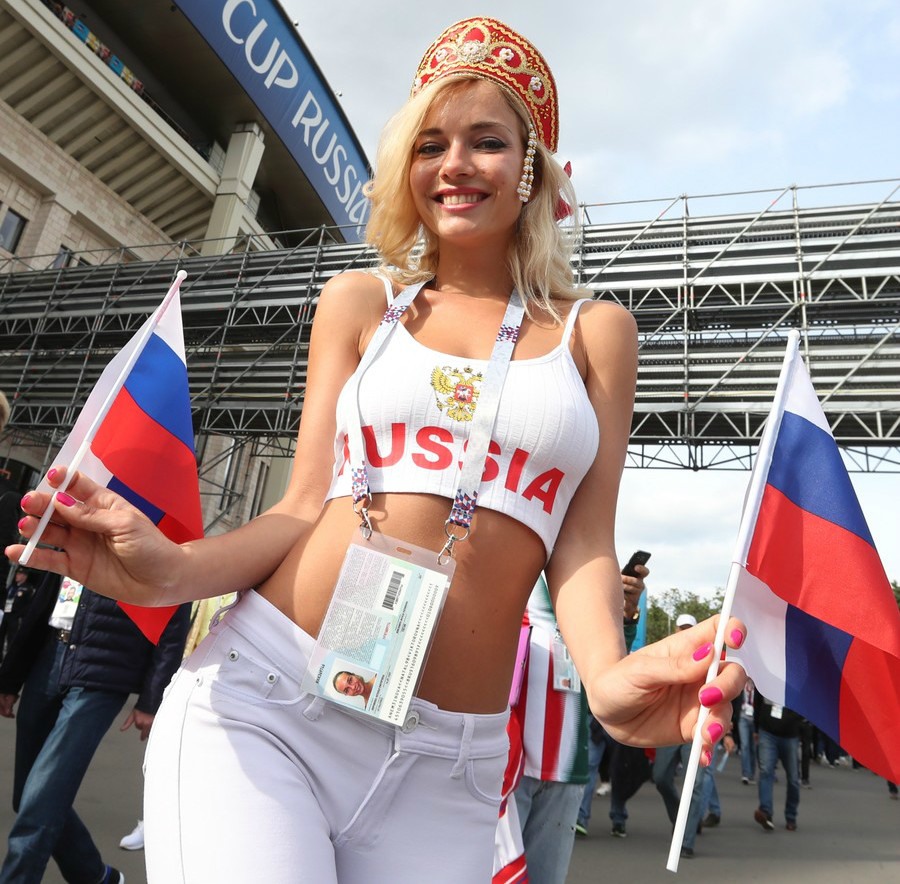 Nemchinova had stolen the hearts of photo fans with her playful snaps in the crowd at the World Cup.