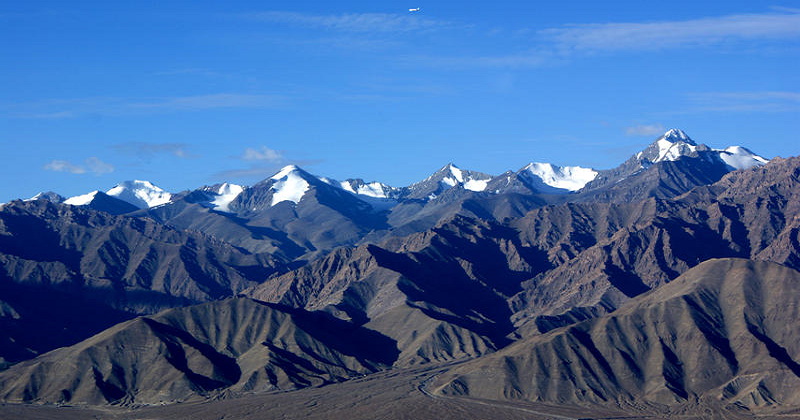 Zaskar Range also spelled Zanskar, group of mountains in the Himalayas, south-central Asia, of northern India and the western Tibet Autonomous Region of China. They extend southeastward for some 400 miles (640 km) from the Karcha (Suru) River to the upper Karnali River.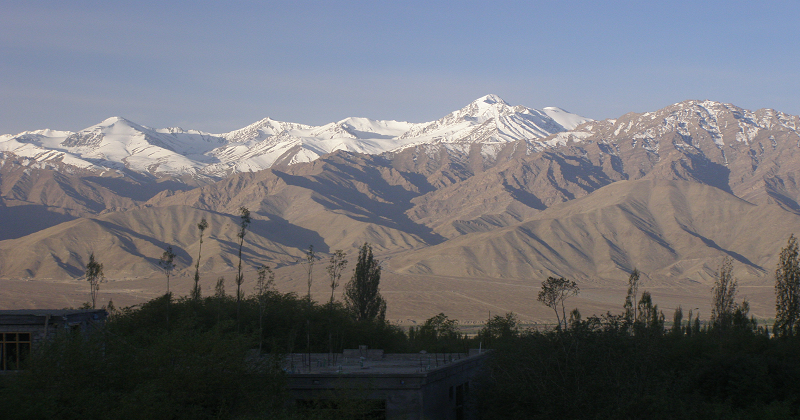 Kamet Peak (25,446 feet [7,756 meters]) is the highest point, and the most important passes are Shipki, Lipu Lekh (Lipulieke), and Mana. Zaskar lies to the north of the main Himalaya. It acts as a backbone of Ladakh south of the Indus River, extending from the ridges beyond Lamayuru in the west across the Zanskar region; there it is divided from the main Himalaya by the Stod and Tsarap valleys, the Zanskar valley.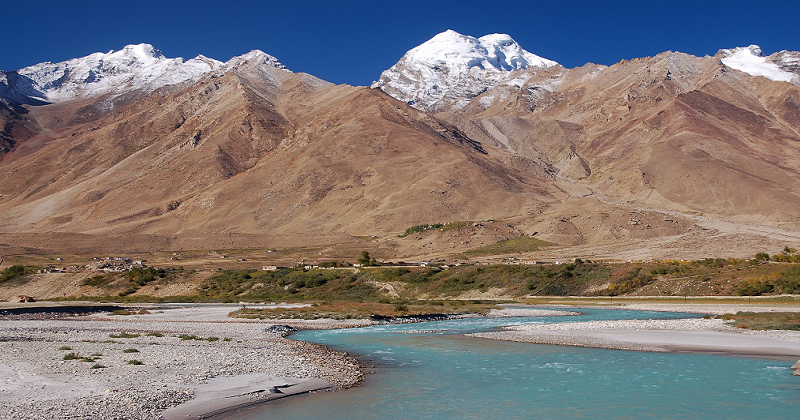 On the east of the Zanskar region, the range continues through Lahaul and Spiti. While on the North it continues across the Kinnaur before extending towards west across Uttaranchal. Some of the main passes are the Fatu La, on the Leh-Srinagar road, while the main trekking passes into the Zanskar valley are Singge La, the Cha Cha La and the Rubrang La are.