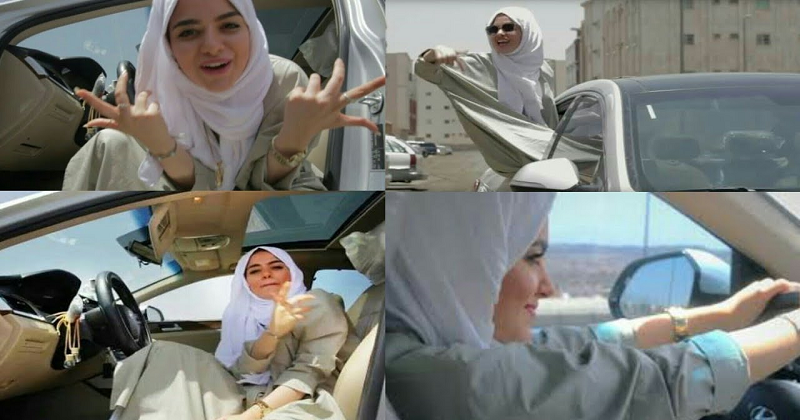 Saudi Arabia has been in the news for the past few days after it lifted the ban on women drivers.
The move has also been followed by appreciation, some criticism as well as initiatives like women's only parking lots in the country.
Women in Saudi Arabia have been expressing their views on the decision in different ways as videos of women in cars on roads are doing the rounds.
Read More: Lives saved pilot puts the bravery medals to sale for son's academy purpose
One of them is singer Leesa who is celebrating the change with a rap video called "we are driving".
The song focuses on important things offering safety tips an emphasising how essential seat belts are. She sings about not needing taxis anymore as she can drive herself