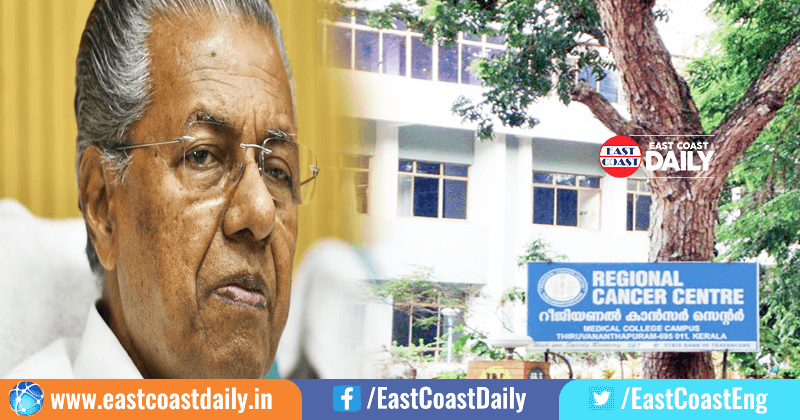 The first of its kind programme in India, 'Sukrutham' launched by the previous Oommen Chandy government has been quashed by the ruling LDF front. Under this scheme which benefited 47% of the population, Cancer patients were given free treatment. The current halting of this welfare programme is attributed to about Rs.70 Crores of debt incurred by the hospitals due to the implementation of the scheme. An official declaration has been issued by the Chief Minister's Office(CMO) of taking steps to clear the debt.
The prestigious welfare programme started by the Congress Government is now totally knocked off.No new patients are registered under this scheme in Regional Cancer Center(RCC), Medical College etc. Under this scheme no more free treatment or medicines are available in the state.
See also:This is how LDF government tackled the issue of Muslim sub divisions in un aided medical-dental college admissions
Previous UDF government started the scheme in 5 Government Medical Colleges including RCC, Malabar Cancer Centre, Ernakulam General Hospital etc. But after 2017 March 31, the ruling LDF Front under the Chief ministership of Pinarayi Vijayan, gave no funds for the hospitals under that scheme. The beneficiaries of the scheme complained directly to the CMO after they ceased to get any benefits from the hospitals. Then only the Health Department and Finance Department noticed the issue and directed the hospitals to inform about the huge debt they incurred.