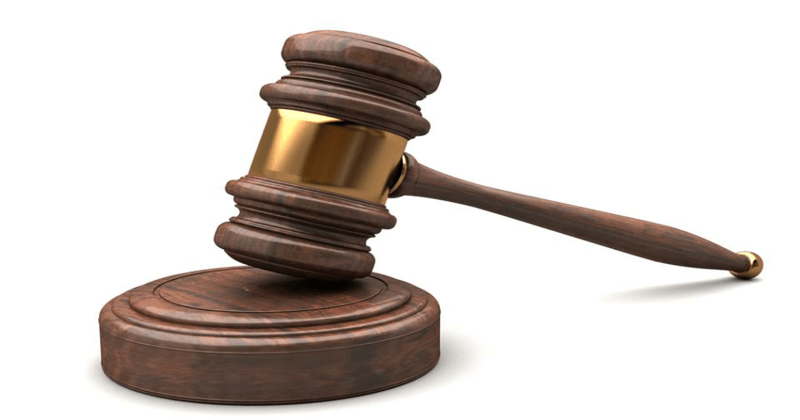 Supreme Court made a historical observation earlier today regarding a citizen's freedom. While considering a plea regarding the legalization of same-sex marriage, the Constitutional Bench of the Supreme Court made that observation.
See also:"Religious practices cannot touch girls' genitals" SC against female circumcision
The apex court held up the personal choice of an adult citizen in selecting his/her life partner. Justice D.Y.Chandrachud reminded about the importance of personal choice as detailed while making the verdict of Akhila-Hadiya issue. The Supreme Court observed that a citizen can marry a person irrespective of that person's gender, that was one's personal choice. The court will make the final verdict after a detailed hearing.