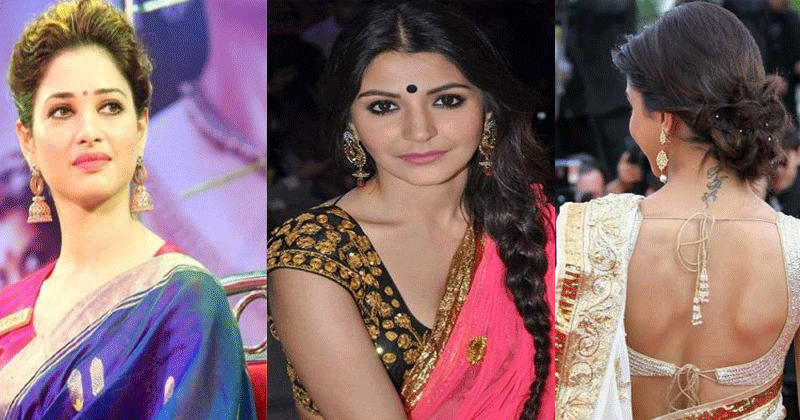 Think no more about what hairstyle to opt to match the different saris you have. The essential part prior to any hairstyle would be to blow and dry your hair.
Here Is The List Of Indian Trending Hairstyles For Sarees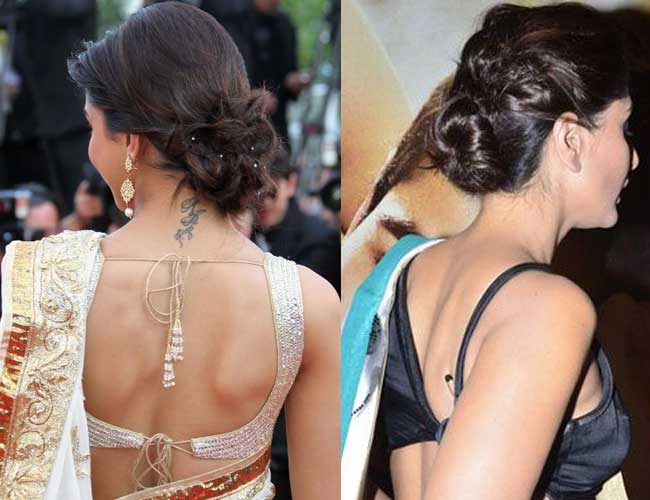 Wear your hair in a low twisted bun. This is quite an easy hairstyle that you can do yourself. All you need is some hairspray to set it and lots of bobby pins to keep the bun in place. And the best part is that you don't have to worry about the bun is perfect. Just twist and pin the bun in place for that messy bun look.
This is perhaps the easiest hairstyle for sarees that you could do. Just sweep your hair to one side, leaving the other shoulder bare. Use some serum to control frizz and you are ready to go.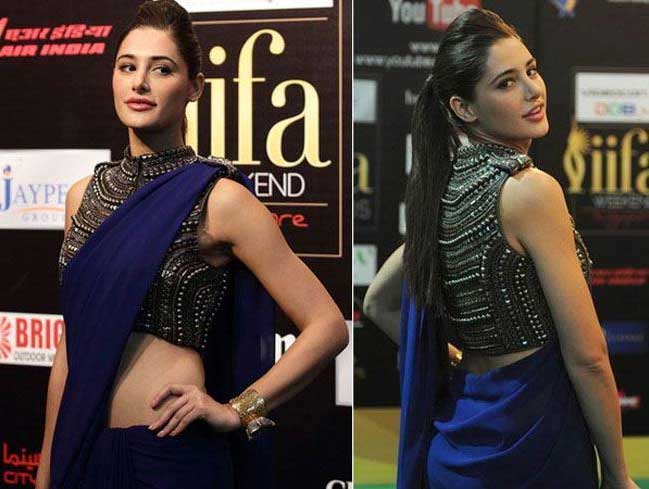 Who says you can't rock a ponytail with a saree? Just make it a little fancier by adding some poof to the front, or styling your bangs to gracefully sweep over your forehead. Use a lot of styling gel to keep all the stray hairs in place. You don't want any flyaways to ruin the effect of an elegant ponytail. A sleek, tight pony would look great with a saree. Still unsure? Allow our Bollywood divas to convince you.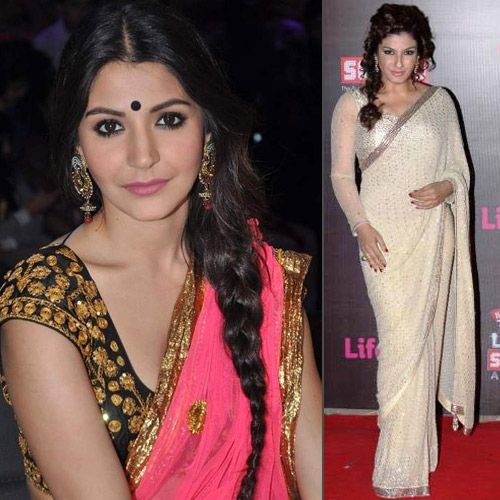 Wear your hair in a messy side braid. This is a contemporary take on the traditional braid. Instead of a tight neat braid, go for a messy side braid to make your hairstyle on saree more modern and unconventional.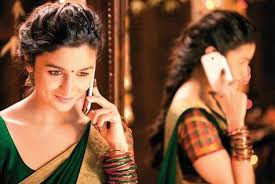 If you don't know how to do a French braid, I strongly suggest you learn it. It is one of the most versatile hairstyles for sarees that looks great with a dress, a business suit, a pair of shorts, Indian wear and yes a saree too. So once you get the hang of the French braid, guarantee that it will be your go-to hairstyle for most occasions.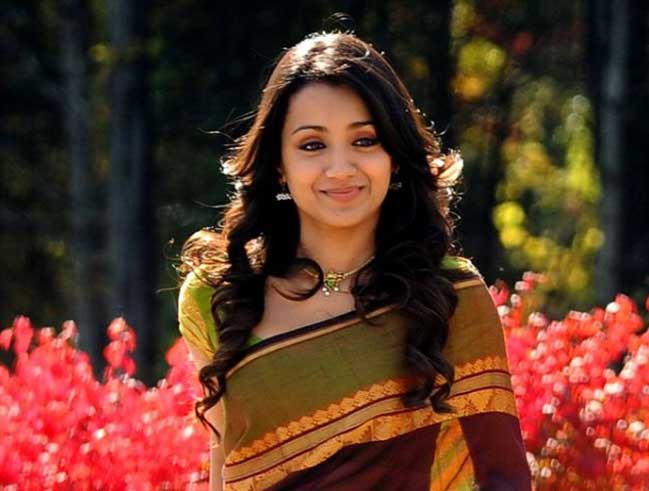 Nice soft curls look great with a sari. If you have straight hair, use Velcro rollers or a curling iron to create soft curls. If you have curly hair, use an anti-frizz serum to tackle the frizz and then use a mouse to set your hair in a manageable fashion. You want to soft curls that look romantic and not tight curls that make your hair look like spring.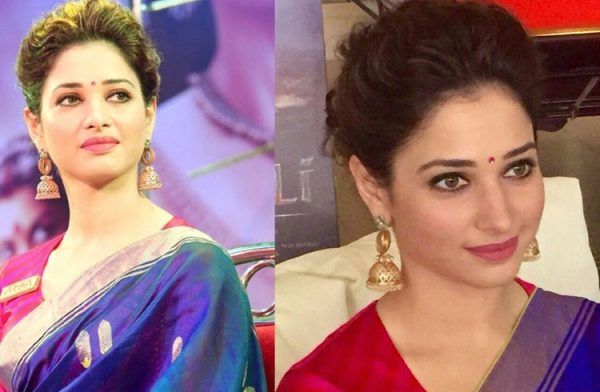 The bouffant bun would be the perfect traditional hairstyle for sarees. It would be ideal for a half saree hairstyle or south Indian hairstyle with flowers
Also Read:Easy Hairstyles To Do At Home: Step By Step Procedure