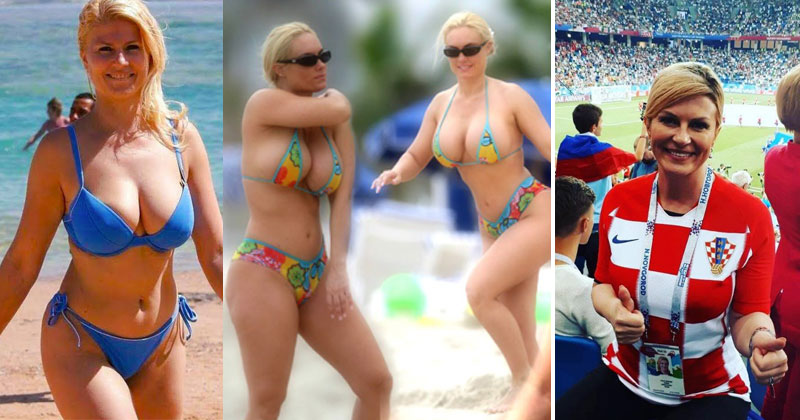 It's been days since the 2018 FIFA World Cup final took place between France and Croatia on July 15. Probably one of the rarest games where both sides emerged 'victorious'. While France lifted the champions trophy with a 4-2 win, it was Croatia who won football fans' hearts worldwide.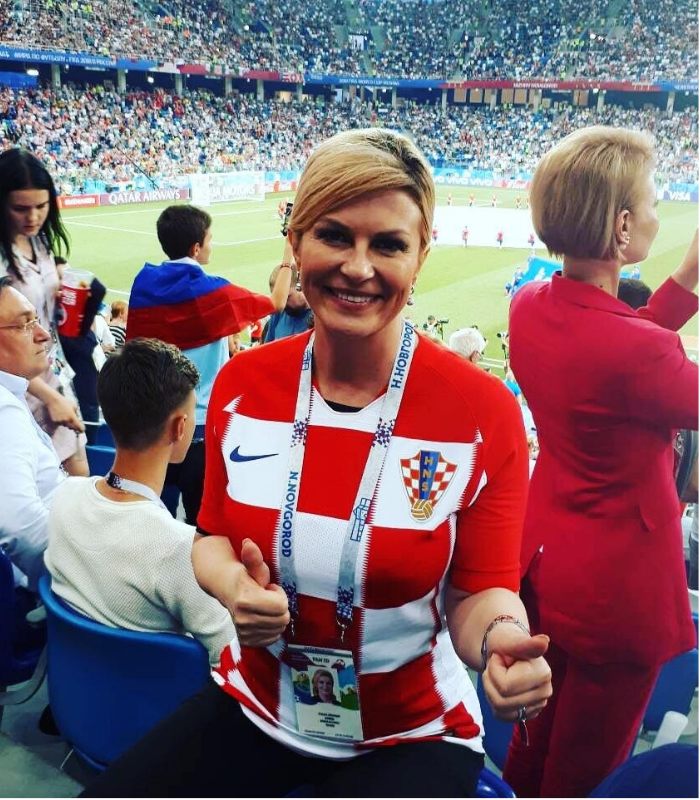 However, it was Croatian President Kolinda Grabar-Kitarovi?, who stole the spotlight by from everyone else present at the Luzhniki Stadium in Moscow, Russia.
She hugged and appreciated all the players for their show in the final game. Such has been the craze for the attractive 50-year-old that netizens cannot stop searching for her pictures.
Also Read: FIFA World Cup 2018 Awards: Golden Boot, Golden Ball award winners; See the full list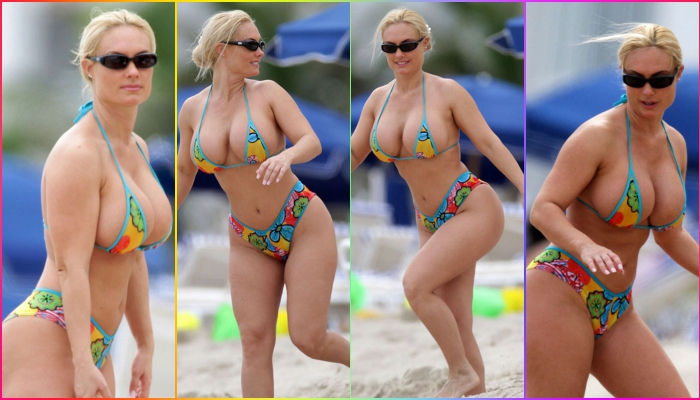 And soon photos claiming to be of Kolinda Grabar-Kitarovi? in hot bikini started going viral on the social media. Well, these viral WhatsApp messages, Facebook, Twitter and Instagram posts are fake! Those saucy snaps are of sexy American model Coco Austin and not Kolinda Grabar!
Few pictures showing a bikini-clad woman running on the sandy beach have been doing the rounds on the internet. According to the picture-posts, they are of Kolinda Grabar-Kitarovi?, the fourth and present President of Croatia.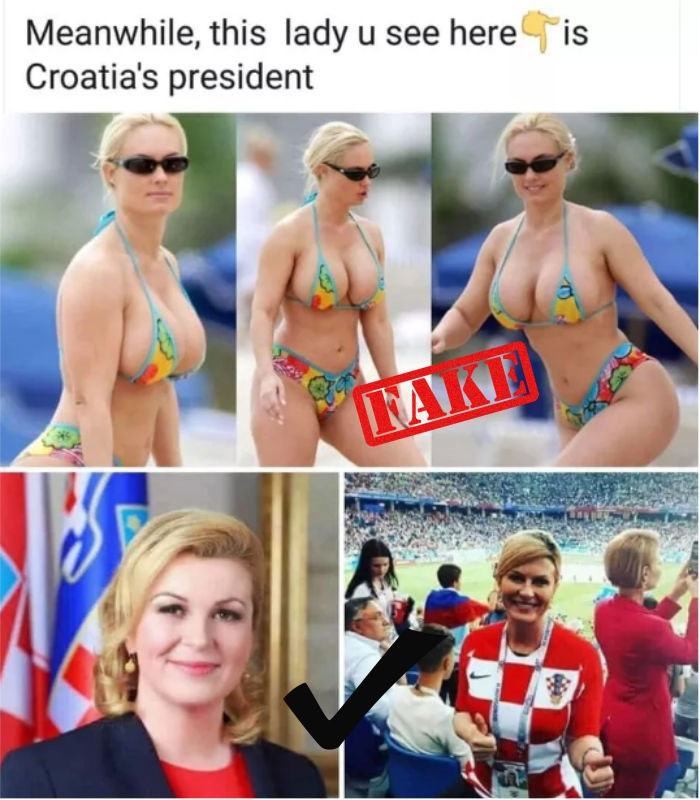 Dubbed as one of the sexiest female political leaders in the world, fans have enamored by Kolinda's infectious charm during the FIFA World Cup Russia final. Just like always, they began sharing and forwarding these messages, and it soon became viral. But the truth is far from it.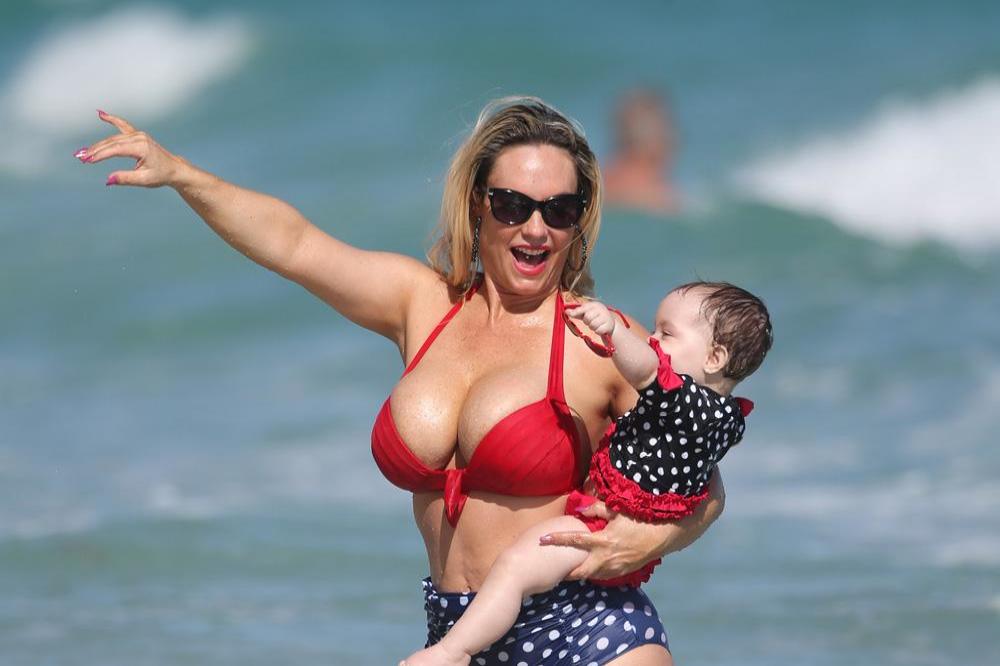 The person in these shots is Coco Austin, the 39-year-old model who is known for her racy swimsuit, lingerie, and body modeling. Coco's real name is Nicole Natalie Marrow Austin who is married to rapper-actor Ice-T aka Tracy Lauren Marrow. Time and again these pics of Coco flaunting her hot body in tiny string bikini are passed off as Kolinda's on the internet.