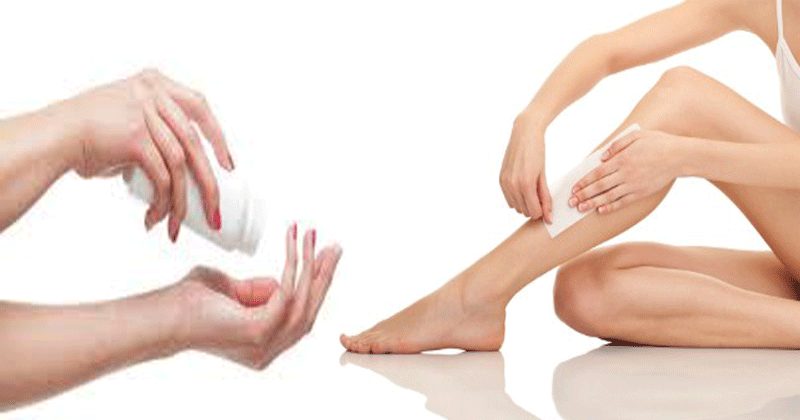 Baby powder isn't only for babies anymore. These baby powder beauty hacks will teach you how to maximize its benefits for the whole body.
PERFECT PREP FOR YOUR FACE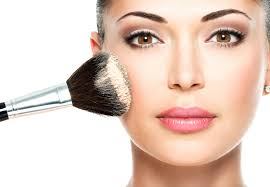 Applying baby powder as a prime on your face helps a lot while doing makeup. It helps with even foundation application too.
HELPS IN BAKING MAKEUP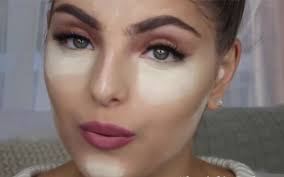 Applying baby powder on the face as a Base, or as they say, for baking, helps a lot in the evening out of the makeup. Bake your face with baby powder, then leave for ten mins, then dust it off and then apply mascara to get glowing skin!
THICKENS AND ELONGATES EYELASHES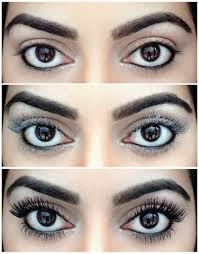 Apply baby powder to the roots of your eyelashes and then apply mascara. It will not only lengthen your lashes but also will thicken them. No add-on lashes needed!
MATTIFIES YOUR LIPS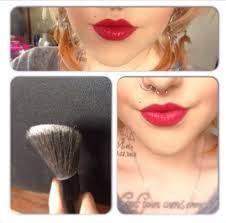 After putting on lipstick, take a tissue. Keep it over your lips and with a makeup brush apply baby powder on your lips. When you remove the fabric, your lips will have a mattè effect and also the lipstick will last longer.
REMOVES SPOTS FROM SKIN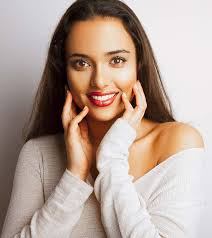 Add some water to the baby powder and mix it. Then apply it on the spots on your face. Spotless face ready!
WORKS GREAT AS DRY SHAMPOO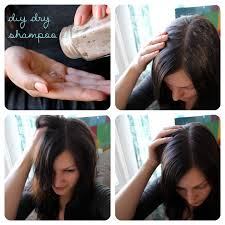 Having an oily-hair day? No worries! Take a little bit of baby powder and apply it on the roots of your hair. Massage it and even it out. Enjoy oil-free hair!
HELPS IN WAXING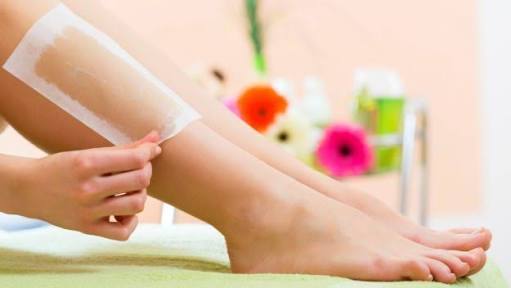 Before waxing, apply baby powder on your hands and on the area that is to be waxed. It helps in cooling the skin off, and it also makes it easier for the wax to latch onto the surface.
KEEPS THE BED COOL!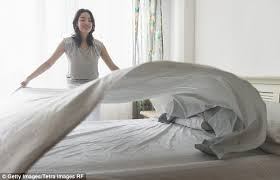 Sprinkle baby powder on the sheets before sleeping. It helps in cooling down while sleeping at night.
HELPS IN DUSTING OFF AND STUCK WITH YOU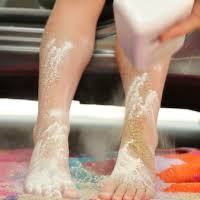 Applying baby powder on areas where sand is stuck helps in dusting it off as baby powder soaks up all the sweat and water, which leaves the sand. So dust it off!
HEALS BLISTERS AND PREVENTS THEM FROM INCREASING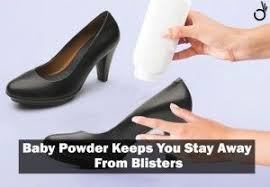 Baby powder can treat blisters which develop due to for example wearing shoes for extended periods. Apply baby powder on the Blisters, which will prevent the formation of more Blisters on your skin.
REMOVES OIL STAINS ON CLOTHES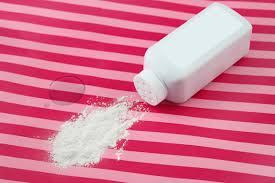 Dropped something oily on the shirt while eating or cooking? No worry! Apply some baby powder on the shirt. Smear it properly on the stain. Leave it overnight. Dust it off and stainless cloth is ready!
Also Read:Amazing Beauty Benefits Of Honey