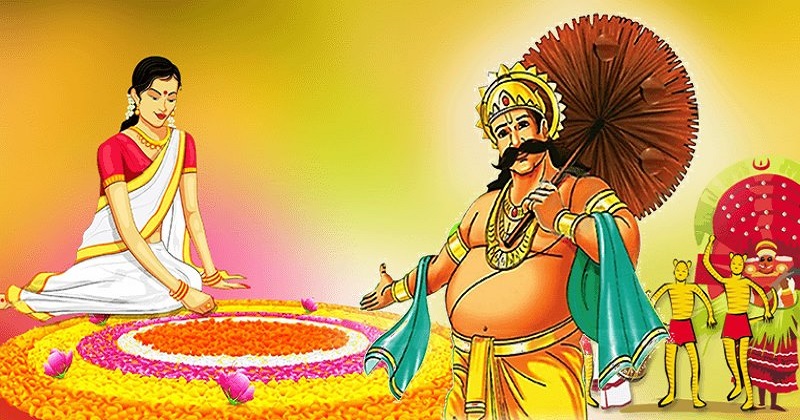 It is the hectic time for Malayalam movie artists. Many, including Mohanlal and Mammootty, are working on films scheduled for release in Chingam, the Malayalam month considered to be auspicious by traditionalists.
Television channels are also showcasing movie stars, seeking interviews and persuading them to appear in special programmes for Onam. Television serial artistes are much in demand, perhaps more than film artistes owing to their appeal to the family crowd.
Dedicated followers of television serials seem to be much more in number than film viewers. Television producers are hoping to capitalise on the favoured status of serial stars by featuring them in Onam programmes.
Later on, it stayed the release of convicts Nalini, Robert Payas, Jayakumar and Ravichandran in the case, saying there were procedural lapses on the part of the State government.