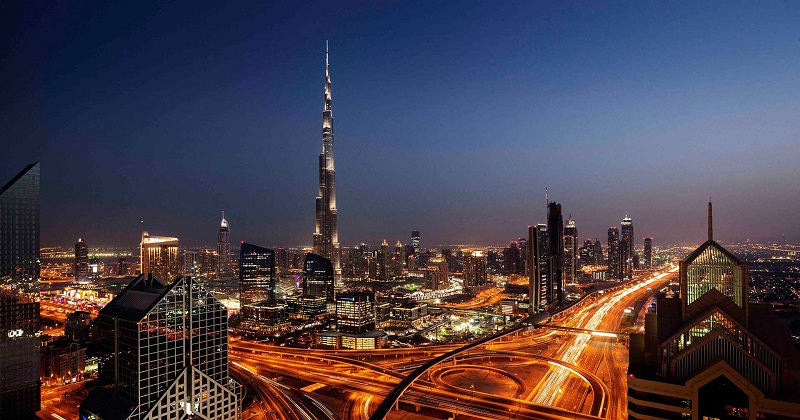 Al-Majid Motors Co., distributor of Kia vehicles in the UAE, has announced the recall of more than 3,200 units of its Carnival model due to safety reasons.
The company announced that the safety recall is in coordination with the UAE's Ministry of Economy campaign to inspect the Integrated Circuit Relay Box module and change it as it might exhibit damage due to moisture ingress.
"Following communication with Kia Motors Co., Al-Majid Motors has started a recall campaign on 3,239 Kia Carnivals produced between 2005 to 2014. This campaign aims to inspect the Integrated Circuit Relay Box module and install a new cover and/or replace the module on some vehicles, which might exhibit damage in the module due to moisture ingress," a statement by Al-Majid Motors said.
Read More: Heavy Rains not Withstanding, Kerala Raises National Flag From Chest-Deep Water
Customers can contact the distributor at 800-542823 from 8 am to 8 pm from Thursday-Saturday for further information.
Earlier, Kia had announced the recall of 826 Carnival units from 2015-2019 due to a problem with the power sliding doors. Gargash Motors and Emirates Motors Co. recalled 2017-18 models of the C-Class Cabriolet Mercedes-Benz while Trading Enterprises, Honda dealer in UAE, announced the recall of 2,325 units of 2011-2016 YM Odyssey model.