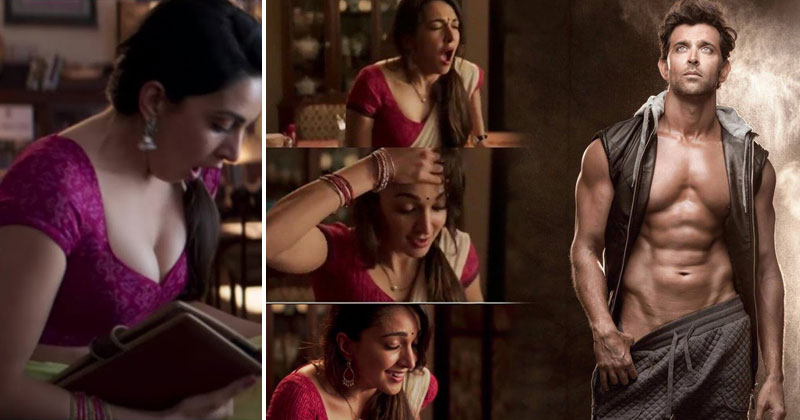 Hrithik Roshan surely is amongst the hottest celebrities of B-town! Recently, popular stand-up comedian Sumukhi Suresh's reference regarding female masturbation has been doing rounds on the internet. This is because, in her new video, she referred to Hrithik Roshan as an inspiration for women when it comes to masturbation.
Haha @iHrithik, have you seen this? ? pic.twitter.com/qh56EbRGOs

— MissMalini (@MissMalini) August 13, 2018
In the video, it is clear that Sumukhi said: "Ghar jaana aaj, thodi sexy music lagana, darwaza bandh kar dena aur apne do haathon ko saaf karna pehle, because hygiene first. Phir Hrithik Roshan ka naam leke bas…"
Also Read: After Masturbation Scenes of Swara and Kiara becomes Viral, Sex Toy's sale raised in India!
Yes ,I have. It is almost embarrassing but at the same time very flattering n complimentary. An honest admission. 🙂 https://t.co/slvSKkAga6

— Hrithik Roshan (@iHrithik) August 14, 2018
Apparently, on being asked about the same, this is what Hrithik Roshan had to say regarding the video: