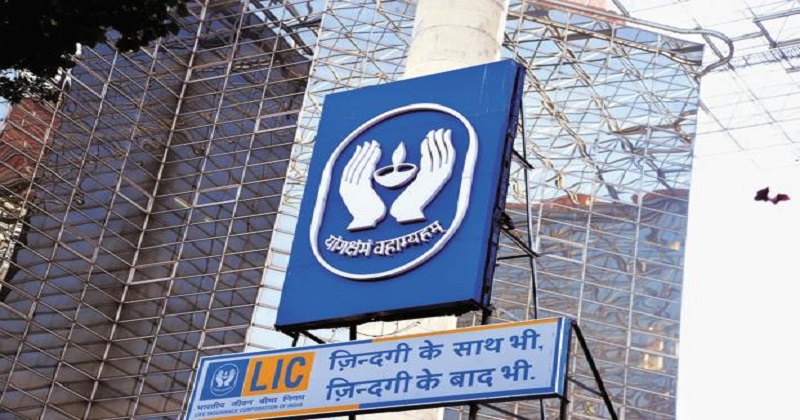 The Life Insurance Corporation (LIC) had notified vacancies for 300 posts. Graduates of any discipline can apply. The process for application has already begun, the last date to apply is September 6. Interested candidates should be of at least 21 years and should not be above 28 years.
LIC will select the candidates through a written exam followed by an interview.
Below are the vacancy details in LIC:
Assistant: 150 posts
Associate: 50 posts
Assistant manager: 100 posts
Total: 300 posts
To apply for the posts of assistant in LIC, candidates need to have 55% in graduation. Individuals who want to apply for the post of associate must have at least 60% marks in Graduate and should be CA inter. For the assistant manager post, they must have 60% marks in graduation and should be an MBA, or PGDBM/PGPM/PGDM.
For more details, candidates are advised to check the LIC website.
Earlier, LIC was in headlines over the news of buying its stake in debt-laden IDBI Bank. After getting a go-ahead from the insurance regulator, LIC is preparing itself to complete the 51 per cent acquisition of debt-ridden IDBI Bank by the end of September, sources said.
At present, Life Insurance Corporation (LIC) of India is doing the due diligence of IDBI Bank, its assets, debt position and fixed assets, sources added.
Read More: Kerala Floods: Amitabh Bachan donates 51 Lakh and 6 boxes of clothes to flood relief
Besides, the insurance behemoth also intends to make an open offer to minority shareholders of IDBI Bank.
As per Sebi takeover code rules, an acquirer has to give an open offer to the shareholders of the target company on acquiring shares or voting rights of 25 per cent or more.
The board of Insurance Regulatory and Development Authority of India (Irdai), at its meeting held in Hyderabad in June, had permitted LIC to increase its stake from 10.82 per cent to 51 per cent in IDBI Bank.
As per current regulations, an insurance company cannot own more than 15 per cent in any listed financial firm.
LIC has been looking to enter the banking space by acquiring a majority stake in IDBI Bank as the deal is expected to provide business synergies despite the lender's stressed balance sheet.
If the deal goes through, LIC will get about 2,000 branches by which it can sell its products while the bank would get massive funds of LIC.