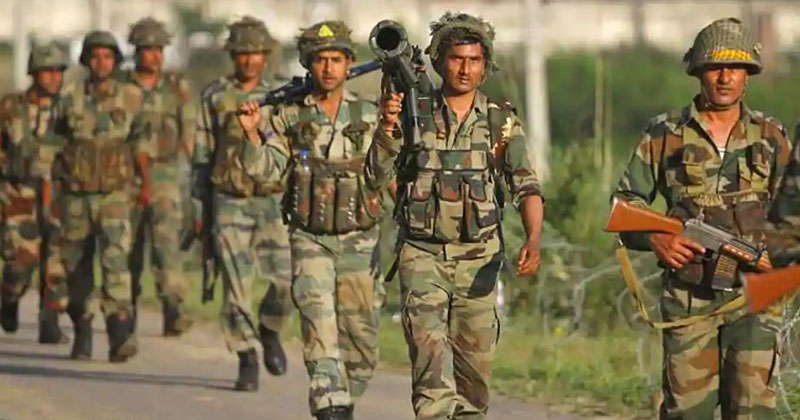 Is the Army really to cut off1.5 lakhs jobs? The Congress Party has questioned the Center on the matter.
The Party has questioned the Center on the matter stating that the government has failed in keeping its promise of providing jobs.
Congress spokesperson Abhishek Manu Singhvi asked, "Is government cutting services of 1.5 lakh security personnel? Is it being done to save Rs.5000 crore which will be used for maintenance of equipment? Why is the government which has failed in giving employment reducing jobs in the Army?"
READ ALSO: 1.5 Lakhs Army Jobs To Be Cut To Create 'Lean & Mean Force'
He added:  "In the last 4.5 years, the government has spent Rs. 5 thousand crores in the advertisement. Rs. 35 lakh was spent on fitness video of Prime Minister Narendra Modi, Rs. 60 crores are spent every month to update Prime Minister Modi's picture. Rs. 1100 crore was spent on Bharatiya Janta Party's headquarter and Rs. 2000 crore has been spent on Prime Minister's foreign tours till now. Amid all these expenditures, the force strength is being cut down to save Rs. 5000 core. Is it not a big insult to the Army?"
His attack comes after some media reported that the Army is expected to cut down nearly 1.5 lakh jobs to save up nearly Rs. 7000 crores to buy military equipment for a 'lean & mean' force.