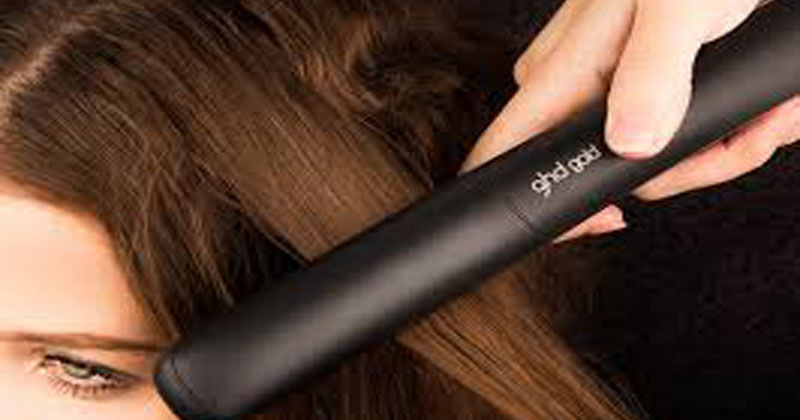 Choosing the right type of hair straightener is as important as preparing your hair for the straightening method. You might be astonished to find plenty of straightening brands when you look for one. Hence, it is extremely important you choose the right one for your hair. It is unnecessary to mention that using a bad product may harm the hair severely, and sometimes lead to permanent hair damage.
Among many types of straighteners, flat irons are the best ones. They may be little expensive compared to other types, but are best when safety is considered. When you are shopping for one, try to opt for the straightener that comes with ceramic coating. This type of product is gentle for hair and provides hair with extra shine and health.
Choosing the right size of hair straightener is most important. An ideal size for the straightening iron ranges between 1" to 1.5" wide. Irons having 2 plates or more are best types of straighteners for all lengths of hair.