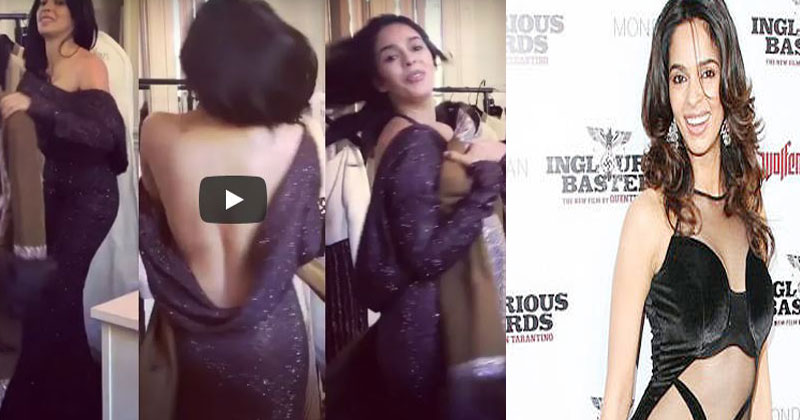 Actress Mallika Sherawat, best known for her role in Murder and Pyaar Ke Side Effects recently talked about her casting couch experience in an interview.
Mallika says, "There were so many accusations and judgements on me. If you wear short skirts, kiss on screen then you're a fallen woman with no morals. Men tend to take liberties with you. This happened to me too. I was thrown out of projects because heroes would say 'why can't you be intimate with me? You can do it on screen, what's the problem in doing that with me in private?' I've lost so many projects. It's very reflective of the society, what women deal with in our country."
" The actress further added, "I'm a very headstrong woman, I can't compromise. I have a lot of pride and self-respect. There were times when directors have called me and said 'come to me at 3 am.' I was so scared to talk about it because I thought they are going to blame me, that I must've behaved in such a way that prompted the director to say this. There is that victim blaming mentality which exists in our society and I always felt scared to talk about these things."
The initial phase of her career was interesting for Mallika as on one hand, her stardom was on the rise but on the other, she constantly felt being judged for her choices.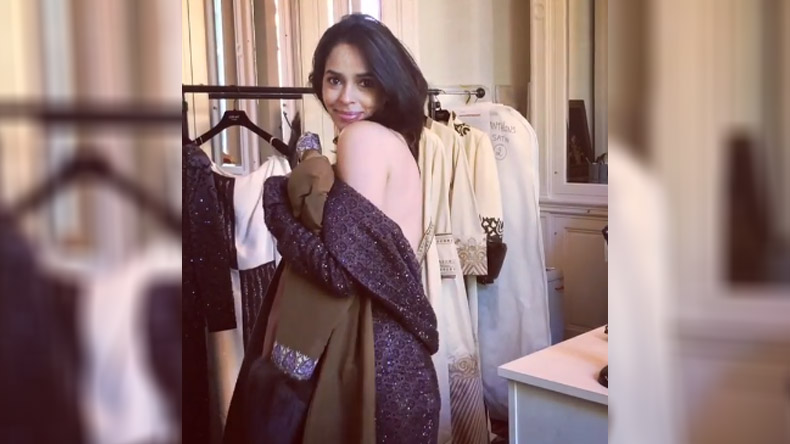 Mallika Sherawat has once again stormed the internet after she posted a sensuous video of her wearing a backless gown, on Instagram. Sharing the video, it seems that Mallika Sherawat is having a good shopping time, who is showcasing a beautiful and elegant mehndi colour long coat with edges fluffed in dark blue colours. The actress is looking excited and happy while she is selecting from a range of a fabulous collection.
Sharing her happiness in her video, Mallika Sherawat wrote, "Love love love this glorious long coat."