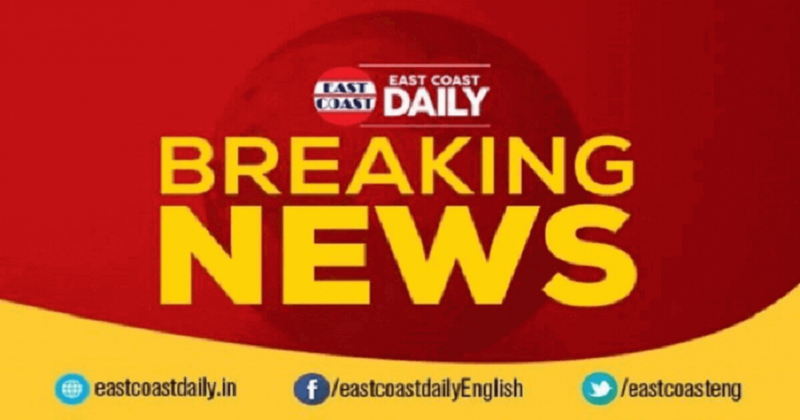 Supreme Court is reading out the verdict on whether Aadhaar infringes on our fundamental right to privacy and a number of other controversies surrounding it.
Justice Sikri is reading out the majority of the judgement. Here are the excerpts from his speech:  "Aadhaar gives identity to the poor.  Aadhaar enrollment was foolproof. No possibility of duplicating Aadhaar card.  Aadhaar empowers marginalsied sections. It is better to be unique than being best. Aadhaar collects minimum personal data".
We will keep you posted with more updates.