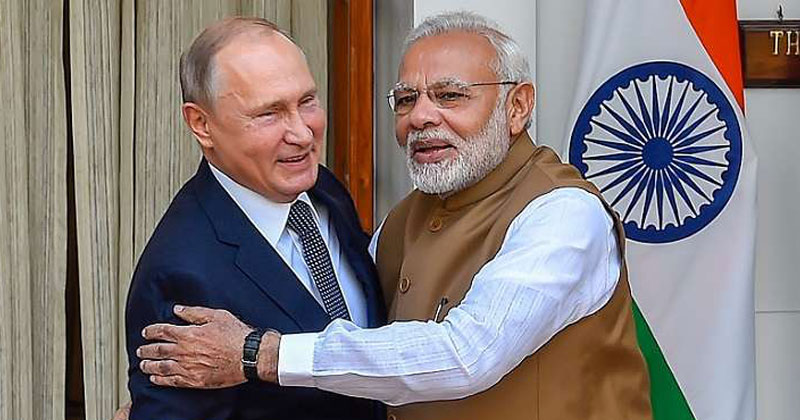 It has been signed and stamped. The USD 5 billion deal has been signed between the 2 countries.
PM Modi and President Putin have signed on the deal in which India is to procure 5 of one of the world's most lethal surface-to-air missiles, Russian S-400 Triumf missile shield systems.
The deal was signed by the 2 political leaders at a time when US President Donald Trump has hinted at tough sanctions against any nation that buys advanced military hardware from Russia.
The long-range missile systems will bolster India's air-defence capabilities along the 4,000-km-long India-China border.
India is also planning on acquiring 4 Krivak-class frigates from Russia, two of which will be built in India, which will be a $2.5 billion deal.
According to reports, a deal for space cooperation has been inked between Russia and India.
There will be an Indian monitoring station built near the Russian city of Novosibirsk in Siberia.
As of now, the bilateral talks between the two leaders are going on.