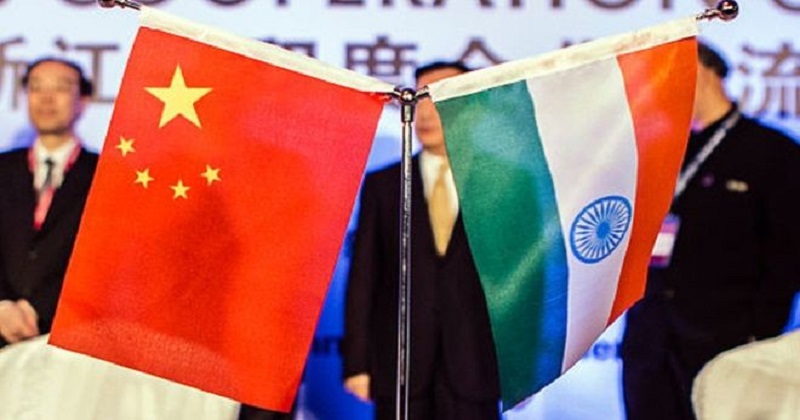 India and China need to deepen cooperation to fight trade protectionism in the wake of the unilateral approach being adopted by the US on trade-related disputes, the Chinese Embassy in New Delhi said on Wednesday.
It said practising unilateral trade protectionism in the name of "national security" and "fair trade" will not only affect China's economic development but also undermine the external environment of India and hinder India's booming economy.
"As the two largest developing countries and major emerging markets, China and India are both in the vital stage of deepening reform and developing the economy, and both need a stable external environment," said Counselor Ji Rong, spokesperson of the Chinese Embassy in India.
He was replying to media queries relating to trade friction between China and the US. Last month, US President Donald Trump imposed tariffs worth USD 200 billion on Chinese imports. China retaliated by imposing tariffs on about USD 60 billion on US imports.
Washington threatened to impose additional tariffs of over USD 260 billion on Chinese imports if China retaliates again.
"Under the current circumstances, China and India need to deepen their cooperation to fight trade protectionism," Ji said.