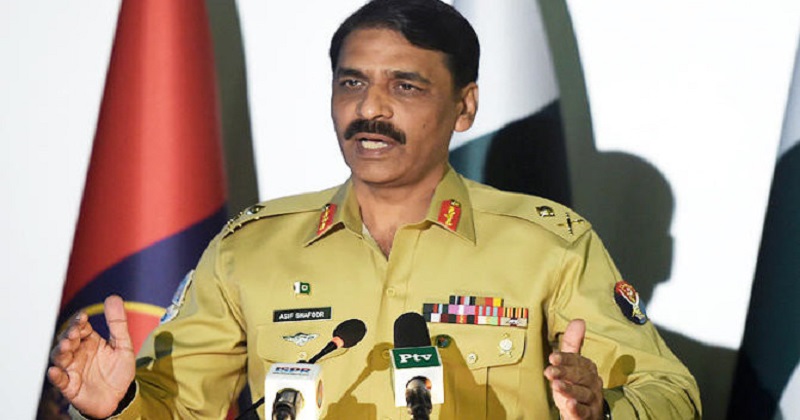 Pakistan has always remained in a complete mode of denial about the surgical strike Indian army had conducted by crossing the borders and now there are more statements in tune with the same stand. Pakistan Armed Forces spokesperson Major General Asif Ghafoor said today that if India dares to launch a surgical strike inside Pakistan, it will face ten surgical strikes in response.
Earlier Indian Army chief General Bipin Rawat had said that India India would "avenge" the death of its soldiers and take "stern action" against Pakistan and Ghafoor had replied that Pakistan Army is "ready for a war" but prefers the path of peace as it is in the best interests of its people.
Ghafoor said those who think of any misadventure against Pakistan should have no doubt in their minds on Pakistan's capabilities. Pakistan Army is a custodian of China Pakistan Economic Corridor and this mega project will strengthen the economy of the country, he added. Ghafoor said that Pakistan army is trying to strengthen the democratical system in Pakistan and that the upcoming elections will be transparent like never before.
DG ISPR said there is a complete freedom of expression in the country. He said there are more good things about Pakistan than what is being projected and hoped that the international media will pay more attention towards highlighting the positive aspects.