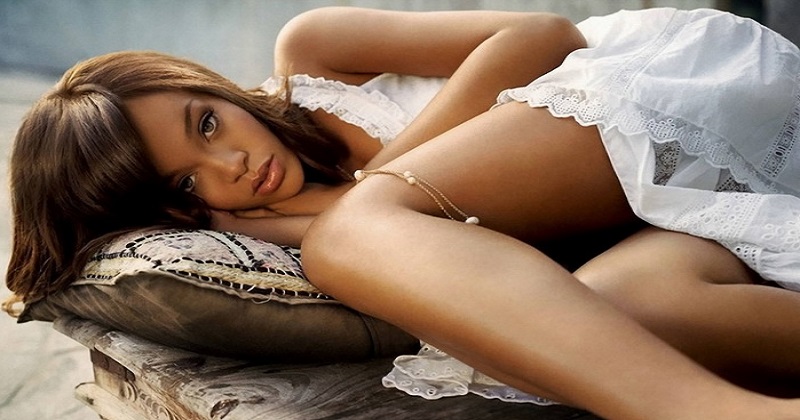 Rihanna and Puma are reportedly facing some legal trouble. According to court documents obtained by TMZ.com, Freedom United Clothing is suing the platinum-selling singer for copyright infringement.
Freedom United claims RiRi ripped off their "FU" logo for her Fenty University merch. On the company's website, it says they filed the registration for the trademark in 2006 and renewed it in 2014.
The company fired off a cease and desist letter back in January. Puma responded with a letter and insisted the Fenty University logo wasn't a rip-off because it's written in a different font. Freedom United is suing PUMA for an order prohibiting future sales and damages.