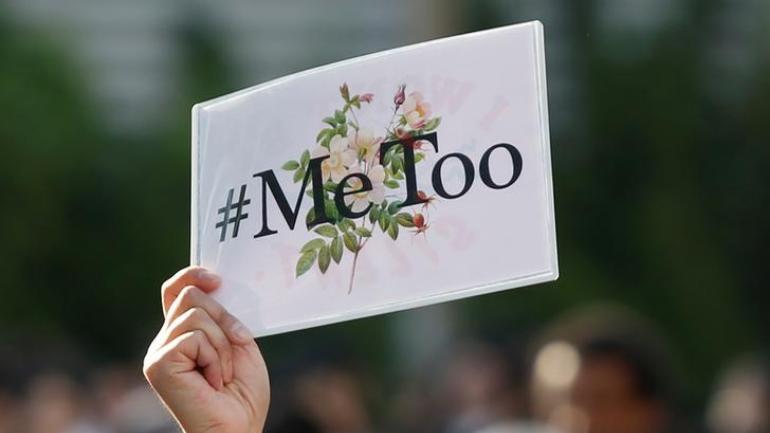 The stories and shocking revelations of once helpless women continues. This time, some former women employees of All India Radio have their experiences to be revealed. One among them is Jyoti Pathania, 45, a casual announcer with AIR's Dharamshala station who says that she had been sexually abused her boss and program head Suresh Kumar. The incident took place at the dubbing room on 20 August 2016. She said, while waiting for a message regarding Prime Minister Narendra Modi's Mann Ki Baat to come in from Delhi, the lights suddenly went off and Mr Kumar, how entered the dark room, allegedly kissed her.
Pathania filed a complaint with the Internal Complaints Committee (now known as the IC) and also an FIR against Mr.Kumar on 29 August 2016. She said an IC enquiry report in February 2017 found no merit in her case due to lack of evidence. She lost her job with AIR then and now, she runs a small boutique in the town.
A report by the Times of India says that nine women employees of AIR from Shahdol in Madhya Pradesh have lost their jobs after complaining of sexual harassment against the station's assistant director (programming) Ratnakar Bharti. Three other women who narrated accounts of sexual misconduct and lack of reparation at AIR stations also reveals that even after going through the process of filing complaints with the IC, and in some cases, despite registering police complaints, they haven't got justice yet.
A casual announcer at AIR Obra in UP, Shanti Verma, 43, said she faced sexual harassment repeatedly during her tenure. In 2010, Sri Krishna, the duty officer during evening transmission misbehaved with her. She lodged an internal complaint, following which Sri Krishna was transferred.
Even after that he would message her constantly saying 'I miss you", she said.
She said during the same year, a librarian, Suresh Chandra  Nirala, showed her a nude magazine following which she stopped going to the library.