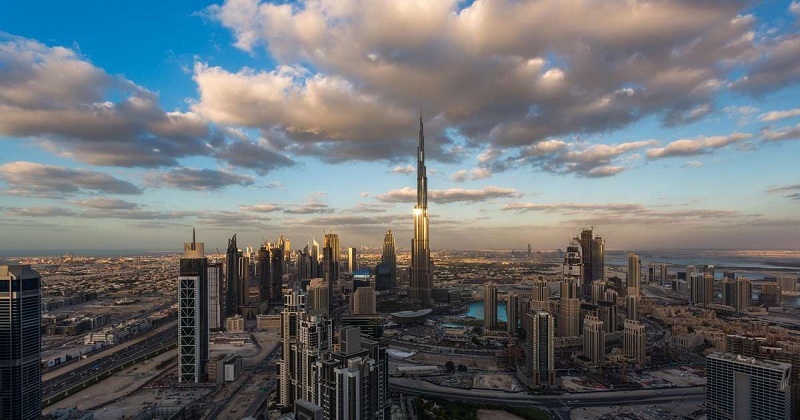 The six-month jobseeker visa announced by UAE is not meant, visitors. It is destined to cater to the needs of residents who have left their jobs.
The six-month job seeker visa is applicable for those residents who have left their employment, whether by resignation or termination and are looking for new employment.  Therefore, this service is not applicable for visitors who aim to travel to the UAE to seek employment opportunities.
Recently the UAE government has announced this new facility of six-month jobseeker visa.