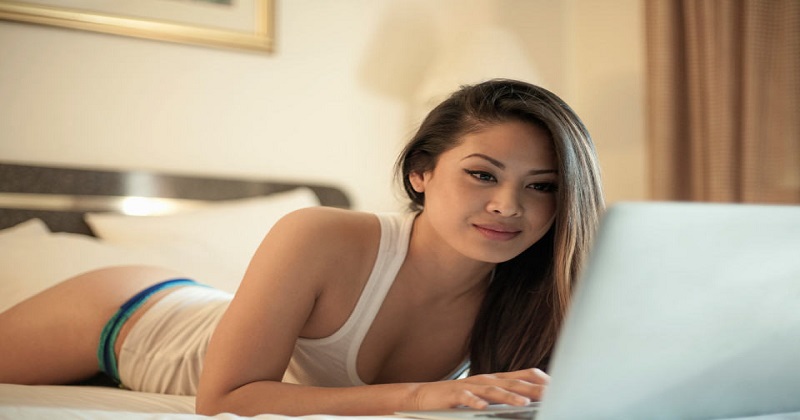 In fact, women watching porn is such a taboo that most women themselves hide that they like it. The reason being that people believe women who watch porn are either 'loose' or 'oversexualized'. Guys, on the other hand, enjoy and consume porn like it's their birthright. This points to a clear divide in the Indian mindset.
However, even if women don't talk about it, the facts suggest women watching porn is becoming prevalent in India. Stats by many leading porn websites/ portals show women as being a part of the consumer base for pornography. In fact, a survey by PornHub conducted in 2016 suggested that women make for about one-fourth of its viewership.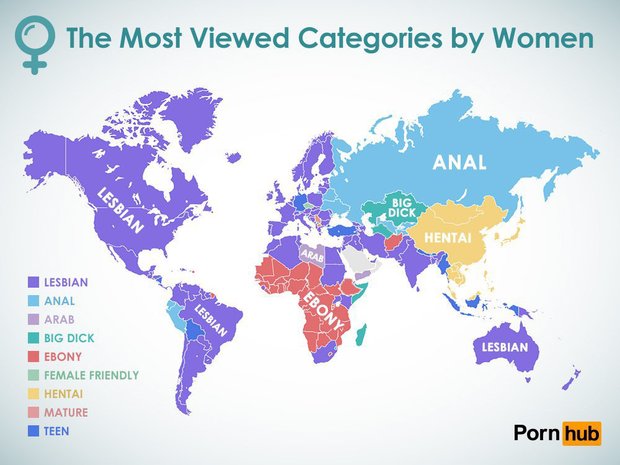 Even though women are becoming interested in porn, the porn industry still remains largely male-centric. For example, most of the porn caters to male pleasures. It's almost like people believe that women do not have needs at all.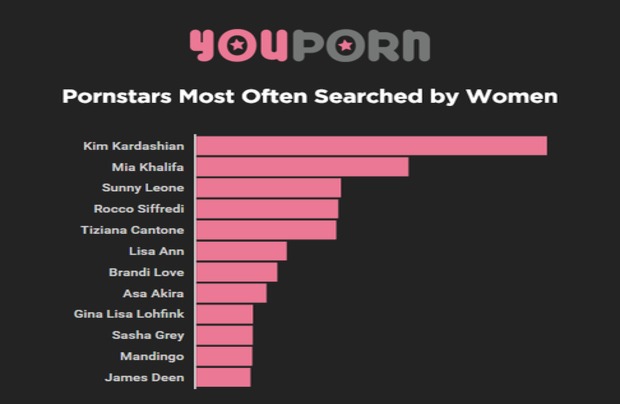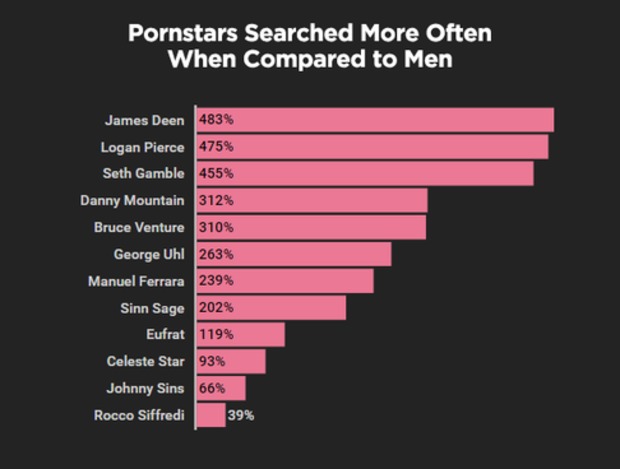 As per another media report, a survey by PornHub revealed that lesbian porn bagged the sixth spot when it comes to the category of porn which women actually prefer watching. The report was summed with a surprising estimation that around 86% of women preferably view the same over a cell phone, as compared to other digital devices.