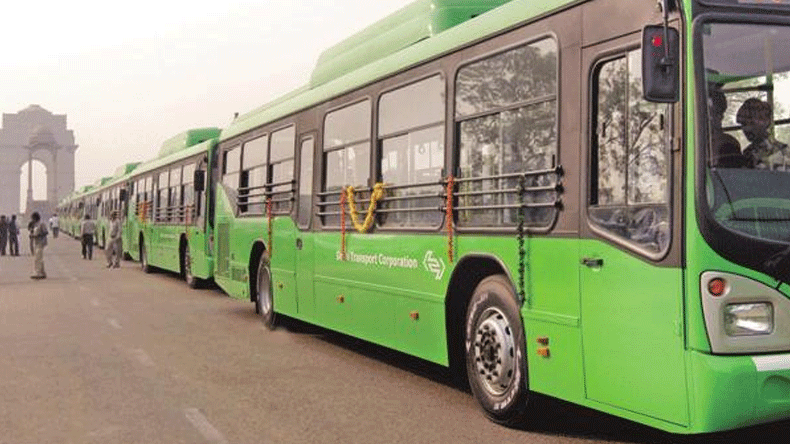 Sexual perversion sometimes goes to extends that you cannot imagine. There are perverts out there who would really do the most unimaginable stuff just to vent their sexual frustration. If you are at the receiving end of such acts, your reaction to such actions will be important.
Guess how this student reacted, who had the misfortune of encountering a pervert on her bus journey. In a bus headed to Delhi's Vasant Kunj, She saw a man who took out his penis and started masturbating in front of her.
The girl Cried for help but the other passengers did not prove useful. So, she says, she dealt with the pervert herself, overpowering him alone after calling the police, and dragging him from the bus.
"No one on the bus helped me even when I was beating him. I had to do everything on my own," she told news agency ANI.
"The bus was full but no one helped me even restrain the man. One man wanted me to stop hitting him. There was just one passenger who tried to help me, but later refused to be a witness," the woman alleged.
The man was soon arrested by the police.