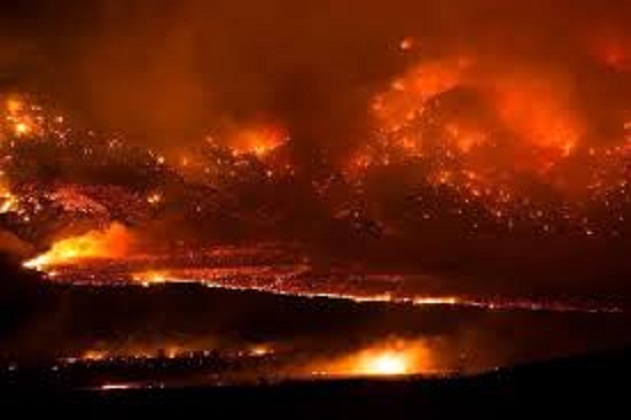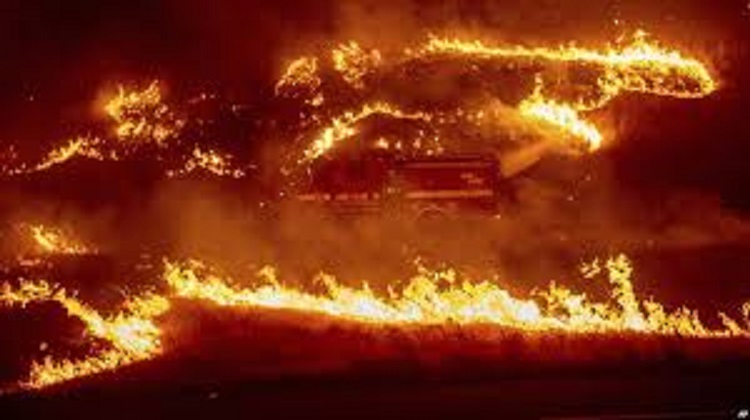 The massive wildfire that killed dozens of people and destroyed thousands of homes in Northern California has been fully controlled. The deadliest wildfire burned for more than two weeks. The California Department of Forestry and Fire Protection said the Campfire had been surrounded by firefighters after several days of rain in the Paradise area.
The USA's deadliest wildfire in a century killed at least 85 people, and 249 are on a list of those unaccounted for. The number of missing persons dropped in recent days as officials confirmed that more people were alive.
Crews continued sifting through debris and ash for human remains. The fire began on November 8th in the parched Sierra Nevada foothills and quickly spread across 620 square kilometers, destroying most of Paradise in a day. Nearly 19,000 buildings, most of the homes, are gone.