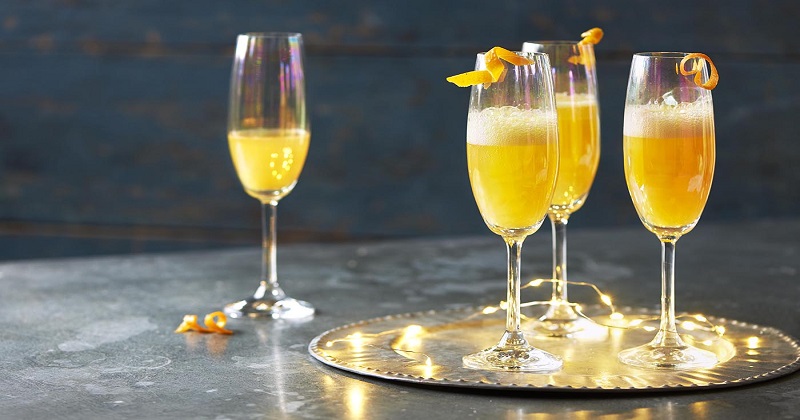 Super refreshing mocktail recipe that is sure to keep you energized throughout the day. A mouth-watering blend of fresh Valencia oranges with lime juice and soda. Made within minutes, this mocktail recipe is sure to be loved by everyone and is way healthier than the canned juices available on the market.
Ingredients
100 Ml Valencia orange juice
75 Ml Soda
1 Lemon slices
2 Tbsp Lemon juice
As required Sugar
Method
Take a mocktail glass and first add Valencia orange juice.
Add sugar and lemon juice.
Add soda and stir it well.
Deck up the lemon slice on the top of the glass for better presentation.