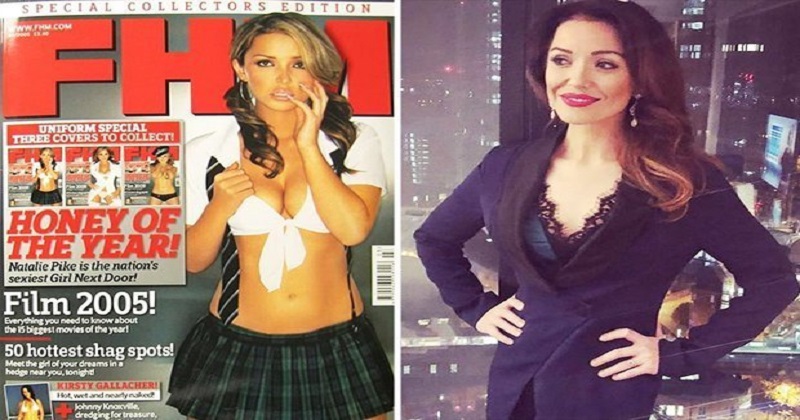 It takes a lot to reach a position where you can win the tag of the most beautiful title of your nation. But then if you are losing it in 3 days, well, let's just say that such incidents don't happen too often.
Natalie Paweleck, 35, was named Mrs Scotland World in September but judges took back the crown after an anonymous tip-off about her racy past. Natalie had reportedly posed once topless for lads' mags has accused organisers of 'body shaming'.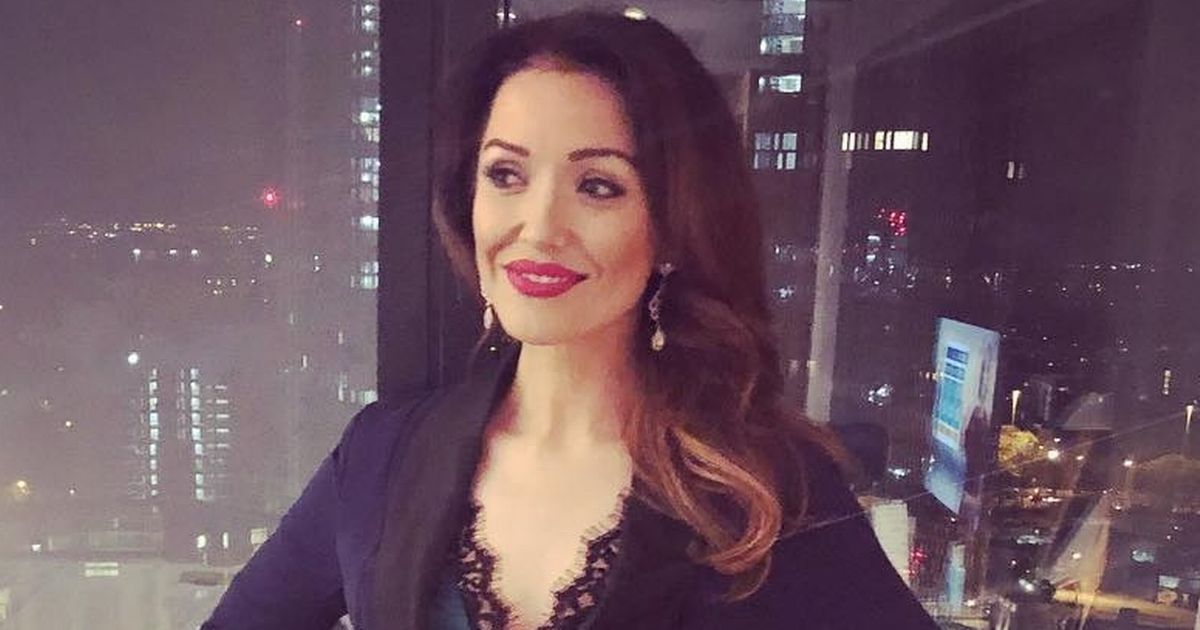 Alana Stott, wife of a former Special Forces soldier, who was the runner-up will now get the title. Mrs Stott will now represent Scotland in the Mrs World competition, an alternative event to Miss World, which takes place in China in March.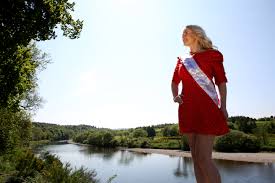 In a statement on her official Facebook page she said: "My journey so far has definitely involved a huge amount of personal growth and a new found appreciation of what it is to be a woman.
"For anyone who knows me you will already know about my mission, goals and dreams and for anyone who doesn't you certainly will be finding out about them over the coming months.
"I want to say a huge thank you to everyone who has supported me so far especially to my amazing sponsors who have already been quietly supporting me in the background."she said.